Payroll Tax Cut Extension Passes in the House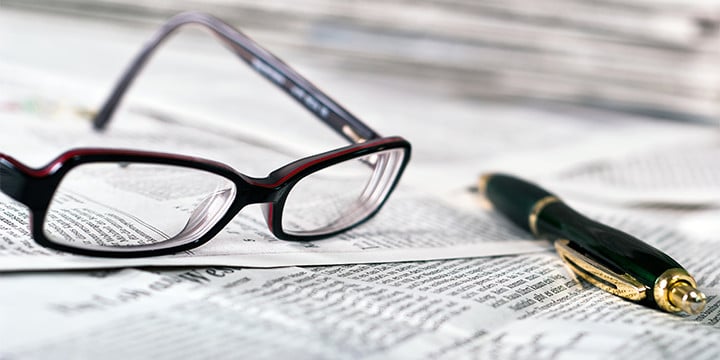 12/14/11
By Jim Culbertson, TPP Citizen Journalist
The House passed HR 3630 (Middle Class Tax Relief and Job Creation Act of 2011) with the support of Congressman Dave Reichert (R, WA) and with most representatives voting along party lines. The bill has been threatened with veto by the White House and is believed to set a baseline for further negotiation.
Democrats are not happy with the bill because it includes no tax increases and because it contains language that requires the president make a decision on the Keystone XL pipeline within 60 days of the bill's enactment. A key provision in the bill is the extension of the 4.2% Social Security payroll tax rate, preventing it from popping back up to 6.2% in 2012. The payroll tax reduction was originally backed by Obama in an effort to stimulate the economy a year ago making it somewhat ironic that it is such a key piece of this largely Republican bill.
The bill also includes the prevention of the 27% cut in Medicare reimbursements for doctors scheduled for January, blocks a proposed EPA rule restricting industrial pollution, extends extra benefits for the long-term unemployed, prevents those without Social Security numbers from collecting the children's tax credit and stops certain arguably abusive uses of welfare electronic benefit cards.
While the bill extends benefits without increasing taxes, there are accompanying reductions in spending – a pay freeze on federal workers for an additional year (2013) and an increase in federal worker contribution to their retirement plans – as well as non-tax increases in revenue – increased fees for backing mortgages through Freddie Mac and Fannie Mae, increasing Medicare premiums on higher-income seniors and the sale of portions of the broadcast spectrum. The CBO (Congressional Budget Office) and JCT (Joint Committee on Taxation) estimate that the net effect of the bill would be an increase in the deficit of $166.8 billion in 2012. The CBO and JCT also estimate a deficit reducing effect in later years so that the estimated net increase in the deficit over the 2012-2021 time frame is $25.3 billion.
Reichert released a statement Dec. 13 saying "This package is critically important to many of this country's most vulnerable citizens," and "Inaction is unacceptable. Congress cannot stand by while families continue to struggle and seniors need care."
Tea Party Patriots Washington State Coordinator Woody Hertzog indicated that the feeling among Tea Party Patriots he polled was somewhat mixed with a leaning of support for the bill: "we are in support of the XL Pipeline, and support cutting Federal Workers "pay increases" – They already average $126,000.00 annually. But we oppose cutting Doctor's payments. We also support increasing fees for loans through Fannie Mae/Freddie Mac. Let's privatize this Government boondoggle money pit. This reflects those surveyed and includes feedback in typical bottom up fashion that exists in the movement."
To contact Congressman Reichert's office call (202) 225-7761 or go here.
To contact Senator Patty Murray's office call (202) 224-2621 or go here.
To contact Senator Maria Cantwell's office call (202)224-3441 or go here.
This reporter is best reached by email.