Paul Ryan-supported Spending Control Act introduced by John Campbell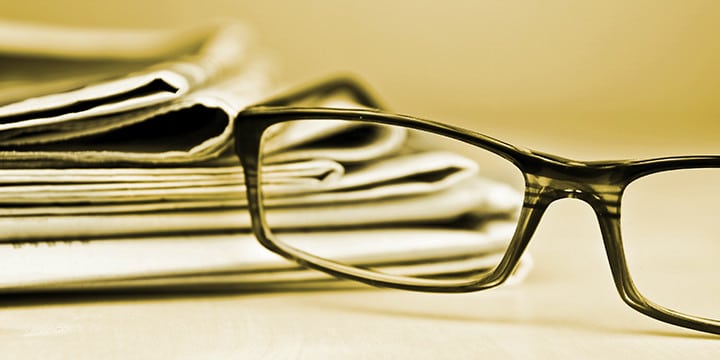 On December 7th, HR 3576, The Spending Control Act was introduced by Rep. John Campbell (R-CA). The intent of the bill is to create a spending policy that requires that the deficit be reduced, not just stopped from growing. It is supported and cosponsored by Budget Committee Chairman Paul Ryan and Representatives Frank Guinta (R-NH), Marlin Stutzman (R-IN), and Todd Rokita (R-IN). The congressmen also argue that since the passage of the Budget Control Act in 1974, Congress has only once completed the entire budget process by the beginning of the new fiscal year. As of this writing, it has been 965 days since the Senate has considered a budget.
"This reform is part of a larger package of nine bills that together create a comprehensive budget process reform aimed at fixing the way Washington spends money." ….."Lurching from budget crisis to budget crisis is no way to govern, and Congressman Campbell's legislation is a positive step in the right direction towards an honest and full accounting of the federal budget," stated Ryan.
The bill seeks to cut spending on Medicare and Medicaid as well as most other areas of direct spending. The bill does not make cuts to Social Security, veterans' benefits or interest on debt or any other contractual obligation of the government. There is also an option for the President to make military pay exempt from the cuts. It also allows for adjustments due to acts of war or other disasters.
"Right now, 60% of government spending, made up of the entitlements and other federal programs, is on automatic pilot and not subject to an annual review by Congress," Campbell said in his introductory remarks. "This is one of the largest drivers of the unsustainable deficit crisis this nation faces today. The firm spending limits on entitlements in my bill will ensure that such spending will not increase unchecked year after year. The Spending Control Act will institute self-imposed limits that represent a promise to the American people that their government will not spend beyond its means."
Another feature of the Spending Control Act is the repeal of The Statutory Pay-As-You-Go Act of 2010, which is a rule of budget neutrality that does not reduce deficits, but rather prevents the government from adding to the deficit. The Act would replace those provisions with deficit limits of 4.3% of the GDP in 2013, 2.8% in 2014, 2.4% in 2015, 2.5% in 2016, 2.0% in 2017, 1.9% in 2019, 1.8% in 2020 and 1.6% in 2021. We do not know of an explanation for the varying intervals of cuts. An email sent to the office was not returned.
Tea Party Patriots local coordinator Cathy Richardson is in favor of the legislation but is concerned with the timing of the introduction of the legislation and the plausibility of its passage. This legislation may be good, but what's the prognosis of getting any traction? "I don't believe Congressman Campbell or this Republican dominated House as a whole to be genuine. They have continually failed us with Boehner's leadership. Can't help but think this is all hot air," said Richardson.
Rep. Campbell's office can be reached at 949.756.2244 (Newport Beach office) or 202.225.5611 (Washington, DC office) or by email at http://campbell.house.gov