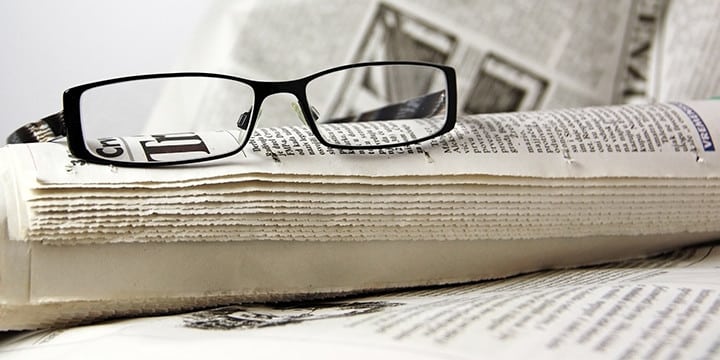 The Campaign to end the senseless Recalls in Wisconsin has begun and even if you cannot be there, like me, you can watch the patriots on your computer. Thanks to a dedicated, embedded video team, we will have daily video posts from the front. The videos are all posted here: https://www.teapartypatriots.org/wisconsin-live/
Faster than I can post this blog, they have three videos all ready for us to view and from now on, there will be new ones daily. In the ones which are already up, covering the first two days of the campaign, you can see Jenny Beth Martin, co-founder and national coordinator of Tea Party Patriots, rallying the troops, explaining the program, and working with the Wisconsin coordinators to plan out the walking schedule for the volunteers so not a minute of their time is wasted.
You'll also see interviews with volunteers who hail from as far away as Wyoming and Florida. You'll see the volunteers, cheerful, but earnest, actually going door to door and an appeal from Jenny Beth to come join them.
Come back every day to see more!
Paid for by Tea Party Patriots, Inc., Debbie Dooley (Treasurer) and not authorized by any candidate or candidate's agent or committee.