Patriots Watch Save Wisconsin: Day 8, Video 12: First Day on the Ground in Wisconsin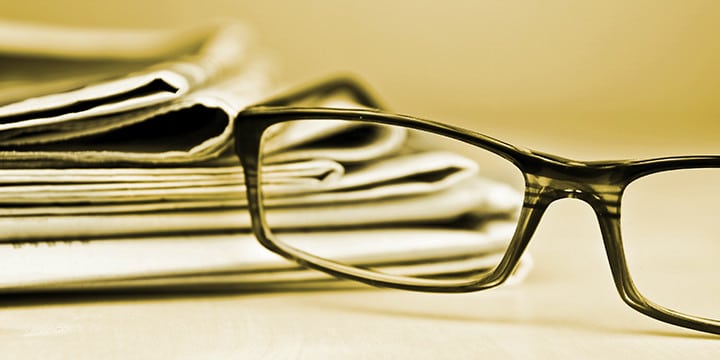 Becca Herzog is a student activist and Co-Founder/National Director of Tea Party Women. She is in Wisconsin going door-to-door with mentor Veronica.
She is enjoying working with like-minded activists and also finding many educated and informed voters who see the danger in allowing disgruntled union members to disrupt Wisconsin government because they lost an election.
See all our Patriots Watch Videos here:  https://www.teapartypatriots.org/wisconsin-live/
_______
Paid for by Tea Party Patriots, Inc., Debbie Dooley (Treasurer) and not authorized by any candidate or candidate's agent or committee.