Patriots Watch Save Wisconsin: Day 7, Video 11: Conservative Women and Politichicks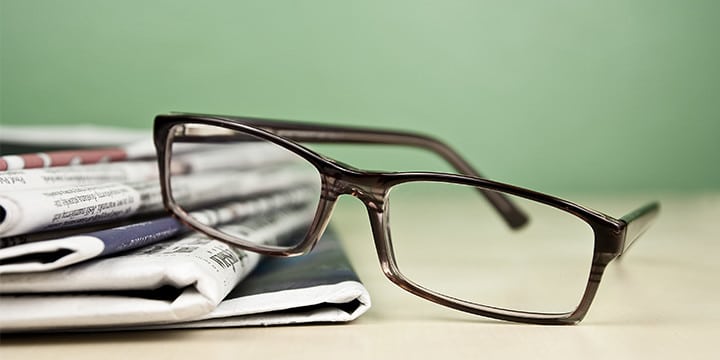 Our ladies in Wisconsin fighting for conservative values got a boost today from Politichicks! See the video right here:
You know, of course, why women get involved in causes like this – we have children and grandchildren who will have to live with the mess if we do not shore up our representative democracy and put an end to the anarchy and chaos that has swept over Wisconsin, destroying their beautiful Capitol and putting orderly government on hold.
We think you'll enjoy this video.
God bless America, God bless the troops (it is the day after Memorial Day) and God bless conservative women!
Paid for by Tea Party Patriots, Inc., Debbie Dooley (Treasurer) and not authorized by any candidate or candidate's agent or committee.