Patriots Watch Day Five: Videos 7-9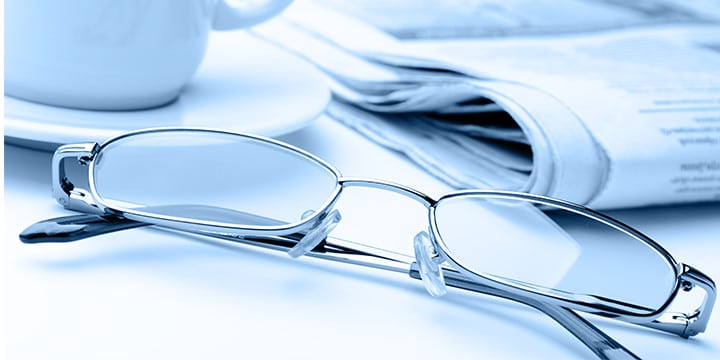 Brookfield, Wisconsin – The campaign to save Wisconsin and save the Country continues. Today we have three more interviews with activists on the ground.
First up, Ken Potter, military veteran and Tea Party Patriot, who wants us to understand what it means to celebrate Memorial Day and points out how apropos it is to be campaigning to save Wisconsin over the Memorial Day Weekend. He correctly points out that Memorial Day celebrates our freedom to defend our country, a freedom he and fellow activists are enjoying as they go house to house educating voters about what is at stake in the June 5th election.
Second, Rachel Proctor tells us that she is in Wisconsin because she can't sit at home and not do something to help. She also reminds us that even if we can't go to Wisconsin, we can make telephone calls from home. Just sign up with us and we'll get you started calling!
Our third video today features Keli Carender, a member of our staff. Keli is the National Grassroots Coordinator and well educated about our Constitutional Republic and its fragility. Fortunately, she also understands how citizens can support and reinforce our system of government and ensure its survival.
Paid for by Tea Party Patriots, Inc., Debbie Dooley (Treasurer) and not authorized by any candidate or candidate's agent or committee.