Patriots Watch, Day 4: Videos 5 and 6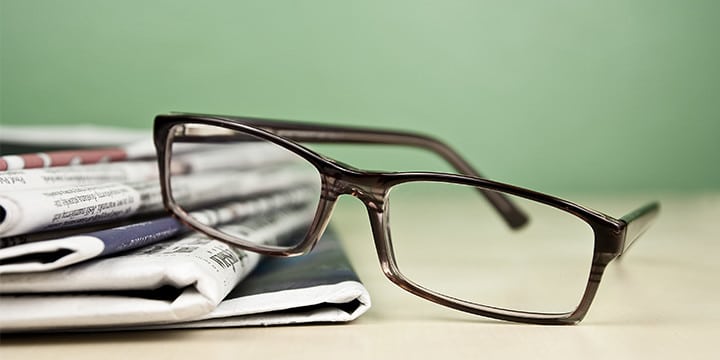 A few more videos from the team of dedicated Patriots from around the country that are in Wisconsin fighting to end the irresponsible recall elections. Video #5 features a report from Tea Party activist Tracy Smart-Sweet explaining why she is in Wisconsin going door to door to support the effort to STOP THE RECALLS!
As Tracy reminds us, lawful elections, upheld by the public, are all that keeps society from anarchy and chaos. She tells us she is there because she felt she wasn't doing enough to help save the country. She is now! Thanks Tracy and here's hoping more patriots will follow.. Thanks to you and all the patriots working to educate people about what is at stake in Wisconsin: "Save Wisconsin, Save the Country" and as Jenny Beth likes to say, "if we save the country, we can save the world!"
Video #6 features young activist Brandon Galovich who tells how the other volunteers have inspired him to do more. Well he's inspiring me with great hope and confidence in the younger generation. Way to go Brandon!
Paid for by Tea Party Patriots, Inc., Debbie Dooley (Treasurer) and not authorized by any candidate or candidate's agent or committee.