Patriots Watch, Day 3: Video Stories from the Front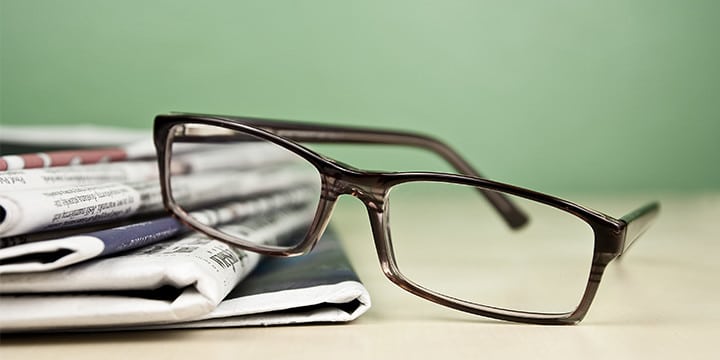 Dateline Brookfield, Wisconsin – Video #4 is a report from the field by Jenny Beth Martin and some of the Tea Party Patriots who have shown up to assist the brave Wisconsin patriots who have been working hard work for many years trying to save their state. We should note that after spending years shedding much blood, sweat and tears, Wisconsin's embattled majority, finally, got some responsive officials into elective offices. Now they are going through what is basically a re-election, but a premature one since these officials have not finished their terms. They also did nothing wrong in office! An important point!
The problem is this: Liberals are sore losers and want to undo the election and along with it, Wisconsin's representative democracy!
Like the Cavalry, Tea Party Patriots are in Wisconsin for one purpose, to support the mission! They are going door to door in the battle to save Wisconsin. In this fourth video, two of our canvassers recount their experiences talking with folks who will be voting on June 5th.
The first potential voter is not sure how he is going to vote, but our volunteer knows how to personalize the problem and make it understandable to him. The second one is a well-informed gentleman who knows why he is voting against the recall. I really enjoy these stories directly from the mouths of our volunteers because they show exactly what they are dealing with and what a great job they are doing there.
If you enjoy this video, be sure to watch our first three and come back again and again to see the rest –all of which will be posted right up until the election on June 5th.
As Jenny Beth says, we're going to help save Wisconsin, and then, all of us, led by our brave Wisconsin patriots, along with Wyoming patriots, Ohio patriots, Georgia patriots, Florida patriots, etc., all of us are going on to save the rest of the country! Join with us – you'll be glad you did!
Paid for by Tea Party Patriots, Inc., Debbie Dooley (Treasurer) and not authorized by any candidate or candidate's agent or committee.