Patriot's Watch, Day 14: Tea Party Youth for Wisconsin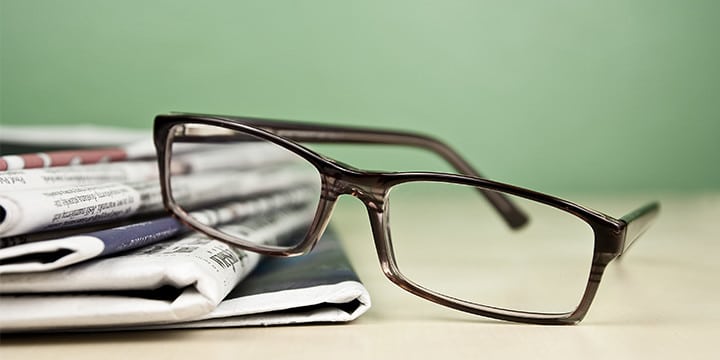 When you listen to Jeremy H. talking about why he's doing what he's doing in Wisconsin, along with his friends Kevin, Adam, Jonathan, Mark and Micala, it gives you hope for the future.
These young people are going door-to-door in Western Wisconsin talking to voters and learning their views about the Recall. They are young and they love this country and its freedoms. They are glad to be involved in the effort to Save Wisconsin and Save the Country.
Ronald Reagan said this about the importance of sharing our love of freedom with young people:
"Freedom is never more than one generation away from extinction. We didn't pass it to our children in the bloodstream. It must be fought for, protected, and handed on for them to do the same, or one day we will spend our sunset years telling our children and our children's children what it was once like in the United States where men were free."  http://www.goodreads.com/quotes/search?utf8=%E2%9C%93&q=reagan+freedom&commit=Search
Adam R., who just turned 21, sums up the same sentiment this way: "freedom has to be defended with each generation!"  I think we all agree.