Patriot's Watch, Day 13: Tea Party Rally to Help Save Wisconsin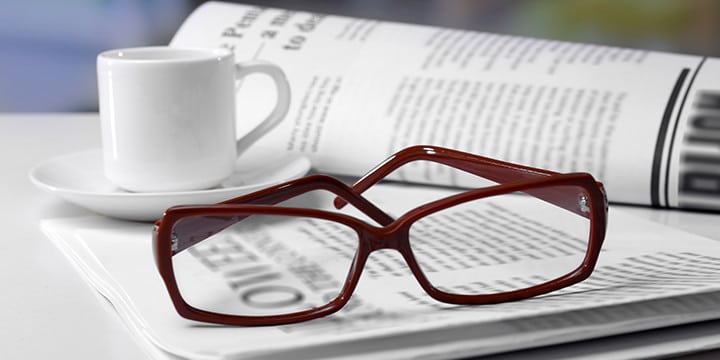 The latest jobs report is dismal, the stock market is down and President Obama says there is a dark cloud drifting here from Europe (can you say filled with debt?), but things are looking up in Wisconsin!
Wisconsin has seen 30,000 new jobs and lower unemployment (6.7%) since the 2010 election. www.bls.gov/
These facts tell us why most Wisconsin voters do not want the Governor, Lt. Governor and cooperating legislators to be recalled in tomorrow's election.
Pundits are predicting the Recall will fail and are giving the Tea Party credit. http://www.christianpost.com/news/tea-party-could-save-gov-walker-in-wisconsin-recall-75979/
Healthy poll numbers and flattering comments from Pundits are nice, but we must keep the pressure on the left.
One way to keep the pressure on is with tea party rallies. Saturday's Tea Party rally in Racine with Paul Ryan and Scott Walker was a particularly great motivator for the hard working Tea Party volunteers, some of whom have been working away from home for weeks to help who inform voters about the stakes in Tuesday's election.
The Tea Party rally drew about 4,000 people. That's a big event in a small town like Racine. http://www.breitbart.com/Big-Government/2012/06/03/Fewer-than-thousand-attend-Clinton-Rally
Paid for by Tea Party Patriots, Inc., Debbie Dooley (Treasurer) and not authorized by any candidate or candidate's agent or committee.