Patriots Watch, Day 11, Leaving No Voter Behind!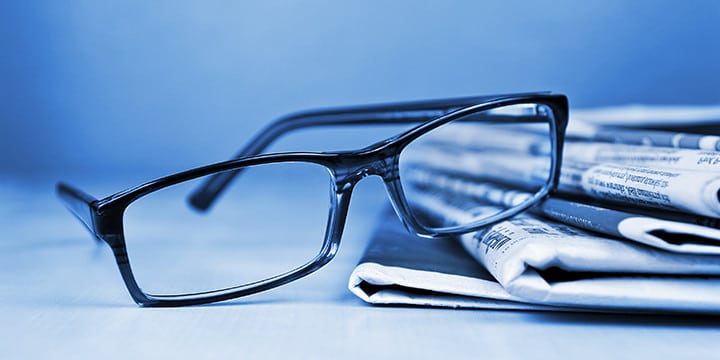 The Tea Party Patriots working with Wisconsin activists to "Save Wisconsin, Save the Country" are in the final days and they are working harder and more efficiently than ever to get the word out to voters in the Badger State.
In this "on the spot" video, Mark Herr, State Coordinator for Tennessee, is driving activists in Eau Claire and updating us on the activity there. He says the coordination between volunteers has been amazing and it also appears to be very high energy.
Claire Harrison RUNS between houses. She says it's more efficient and wants to get to all the undecided voters before June 5th.
Come back often for more video updates from the front lines of our efforts to Save Wisconsin, Save the Country!
Paid for by Tea Party Patriots, Inc., Debbie Dooley (Treasurer) and not authorized by any candidate or candidate's agent or committee.