Party conventions on public dime need to end, says Campbell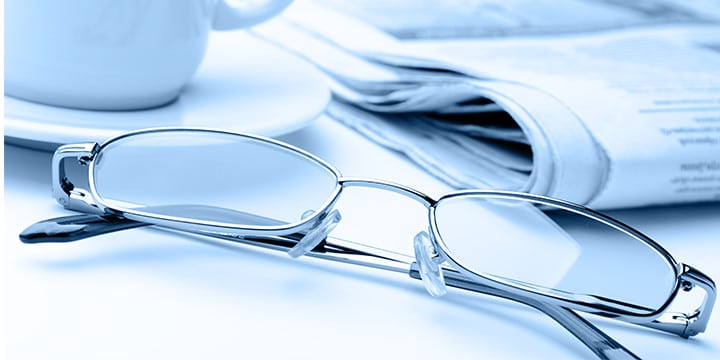 The conventions for the Republican and Democratic parties are fast approaching. Should taxpayer dollars are used to fund them?
On your tax forms, there is an option to donate $3 out of the tax paid to the government. The funds are dedicated towards public campaign financing. It's available for candidates who meet certain criteria but can also be used to fund party conventions. The events that receive government money may only collect donations for some administrative expenses.
Rep. Tom Cole (R-OK), Sen. Tom Coburn (R-OK) and over 30 other co-sponsors, including Rep. John Campbell (R-CA) believe that these funds should not be used to pay for conventions. They have introduced HR 5912 which would eliminate the funding and put the money towards deficit reduction. "There is no justification for spending taxpayer money on political conventions while we face a $16 trillion debt and 8 percent unemployment. It's outrageous for the federal government to waste millions on multi-day, lavish conventions that exist solely to promote presidential candidates while the military and other vital government functions are being cut." said Cole.
Coburn took this a step further by requesting that party leaders send back money that they received for this year's conventions. "Voluntarily returning convention funds would be a great act of leadership and statesmanship for both parties," Coburn said about his request. Neither party responded to him, but both parties issued public statements defending the funding.
RNC spokesperson Kristen Kukowski told the LA Times that "Conventions serve an important role in the process of nominating candidates for President and Vice President of the United States," Republican National Committee spokeswoman Kirsten Kukowski said. "If Senator Coburn has ideas on how to overhaul campaign finance laws that will provide political parties with viable alternative funding sources or on the funding for future conventions, he should address them through the legislative process."
Desare Ferraro of the North Orange County Conservative Coalition is in favor of the legislation but believes that the only solution is a complete overhaul of the system. "I support Rep. Cole's and Sen. Coburn's request, but I am under no illusion that either Party will budge an inch," says Ferraro, "American elections are no longer about government "of the people, for the people, and by the people" because the average citizen has almost no chance of getting elected into most offices. There is so much pressure and competition, not only to out-earn, but to out-spend. It is even seeping into small, local elections where tens to hundreds of thousands of dollars are being spent on local Bond Measures and City Council races. When online media can basically be managed for free, it's astounding that so much money is spent – we could probably get a small country out of debt – and neither Party wants to stop it or feels any shame or guilt."
The bill has been assigned to the House Committee on House Administration with no further activity scheduled.
To contact Rep. Cole call 202-225-6165, for Sen. Coburn call 202-224-5754 and for Rep. Campbell call 202.225.5611.
Greyson Peltier covers Rep. John Campbell for Government Accountability Network.