Once Again Posey Returns Funds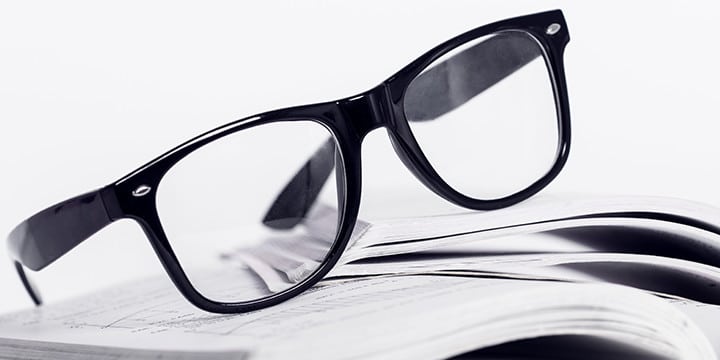 There are some in Congress that give out bonuses to their staff at the end of each term as if was somebody else's money. Oh, wait it is somebody else's money. Yours.
Some of our representatives do not see it that way. U.S. Congressional Representative Bill Posey is one. Returning every annual pay raise was not enough, there are other politicians who give all unspent revenue to their staff in bonuses. Posey returned all his left over funds along with his pay raise.
In 2008, the year before he came to Congress, Congress allowed a $4,700 pay raise to take effect onJanuary 1, 2009. Rep. Posey thought that was in poor taste and has returned that $4,700 to the Treasury each year. He has also helped lead efforts to block Congressional pay raises for 2010, 2011 and 2012. Because the House cannot withhold the raise from his pay check, Posey has to write a check for the full amount of $4,700 back to the U.S. Treasury for deficit reduction.
Along with returning his pay raise, Posey has returned over $500,000 to the U.S. Treasury over the last 3 years. This Congress, House Republicans cut all Congressional budgets by $100,000 (5%) in 2011 and another $100,000 (6%) in 2012.
The Congressman said "When I came to Congress, it was only natural for us to find ways to do more with less and keep a close eye on the bottom line of our office budget so we could return unused taxpayer dollars back to the general fund every year."
The Congressman, staying true to his words, unlike other Representatives (like Pelosi) use their position to go on every junket on the taxpayers dime paid his own way on his last fact finding mission to Israel. His reasoning is, as he said, "Other policies that I continued from my days in the legislature are that I never accepted any gifts, I returned pay raises and paid my own way to special events. Back in 2009 I was part of a Congressional delegation toIsraeland paid for the trip myself, which took many by surprise."
"I was under budget every month that I was a member of the state legislature," said Congressman Posey who served eight years in the Florida House and eight in the Senate.