Ohio Tea Party Groups Pressure Boehner, House Freshmen on Debt Deal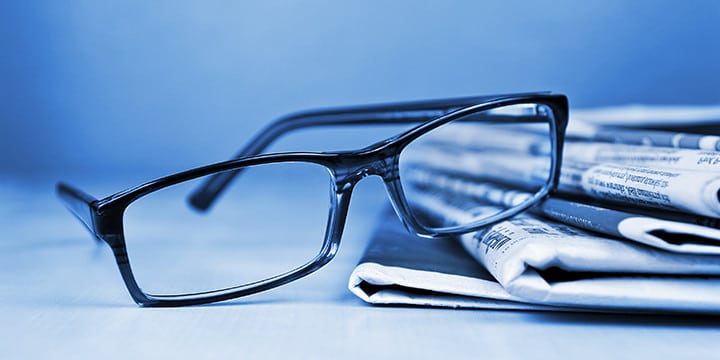 50 Ohio Organizations Send Letter Opposing Any Raise in Debt Ceiling
WASHINGTON, DC – This week, more than 50 Ohio tea party groups sent a letter to Speaker John Boehner (R-OH) and the recently elected Ohio freshman opposing any increase in the debt ceiling as part of the solution to the current debt crisis.  The groups which sent the letter, available here, are affiliated with the nation's largest tea party organization, Tea Party Patriots.
"Speaker Boehner must listen to his all Americans, and certainly to those in his home state of Ohio," said Jenny Beth Martin, National Coordinator of Tea Party Patriots. "The Ohio freshmen who were elected by the tea party—giving Speaker Boehner his leadership position—must know that their constituents clearly reject any increase in the debt ceiling."
Excerpts of the letter include the following:
"We are fully aware of the consequences of the debt ceiling not being raised, as we are also fully aware of measures that can be taken which will keep us from defaulting, will maintain vital services and will maintain payment to our military.
"We, the undersigned groups from Ohio, respectfully request that under your leadership, the debt ceiling NOT be raised, that legislation assuring we will not default, that vital services continue uninterrupted (Full Faith & Credit Act / HR 421), and that the military will be paid (Ensuring Pay of our Military Act of 2011 / HR 1297), immediately be passed by the United States House of Representatives.
"As the American public will be forced to pay the price of any debt ceiling increase, so too will the elected officials from Ohio ignoring the wishes of the Tea Party, 9.12 and liberty-minded groups from here, as will the elected officials from other states ignoring the wishes of well over half of this country."
The Tea Party Patriots are the only major tea party organization to stand firm for spending cuts and against raising the debt ceiling and are collecting signatures for their petition to not raise the debt ceiling at www.NoDebtIncrease.com.
Tea Party Patriots is a national grassroots coalition with more than 3,300 locally organized chapters and more than 15 million supporters nationwide.  Tea Party Patriots is a non-profit, non-partisan organization dedicated to promoting the principles of fiscal responsibility, constitutionally limited government, and free markets.  Visit Tea Party Patriots online at www.TeaPartyPatriots.org.
For further information, please contact Jameson Cunningham with Shirley & Banister Public Affairs at (703) 739-5920 or (800) 536-5920.