Obamacare Impact: Are we rationing away quality care?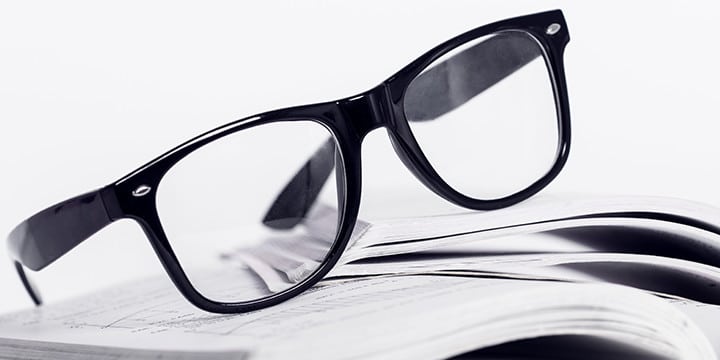 This is the first in a series of stories about how Obamacare will impact the lives of ordinary Americans. Here is the story of Hans from Kentucky:
Born in Germany-occupied Poland and raised in Germany for the first ten years of his life, Hans migrated to England, where he became a naturalized British citizen at the age of 15.
While Hans and his wife enjoyed aspects of England, including running an inn in North Yorkshire, it was a visit to see friends in the United States in 1976 that changed his life forever. During his visit to Atwood, California, Hans attended a city council meeting. He was greatly struck by the concept that people within their own city had influence and control over local city decisions – a concept that was foreign to him, since most things were run out of London. So moved by the idea of a government of the people, by the people, and for the people, Hans and his wife moved to the United States within 2 months of their visit.
As Hans reflects on his experiences in both countries, there is one stark difference – healthcare. His wife's sister, who still resides in England, has endured the ills of the country's government-run healthcare system. For several weeks, Hans' sister-in-law suffered from headaches. It took more than two months for her to see an actual physician, who spent only 4 ½ minutes with her. No testing, no scan, nothing – just a generic diagnosis that left her with little peace of mind. Contrast that story with Hans' double-knee replacement surgery, which he received a month after his diagnosis.
Knowing what the system is like in England, Hans is concerned about the effects of Obamacare and the direction it will take our healthcare system. Due to cost-control measures in England, the rationing of care in England is real, and it is the senior population that is mostly affected. Hans wonders if he and his fellow peers will face the same fate as those in England, if Obamacare becomes a reality.
While the fate of Obamacare hangs in the hands of the Supreme Court, one thing is for sure. Like the seniors in England whose eyes are being opened to the rationing of their care and are now pushing back, Hans will continue to fight for our healthcare freedom in America.
-Hans M. from Elizabethtown, KY
Have a story of your own? Click here to tell us your story.