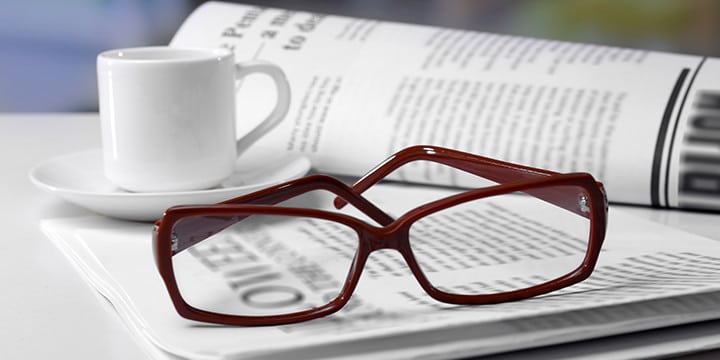 NRA is the problem says 18 term Congressman
Larry Killion TPP Citizen Journalist. 1-16-12.
A gun-control proponent, whose voting record gets failing grades from the National Rifle Association (NRA), is frustrated. "It is just the political reality on Capitol Hill. The problem is the NRA's got a majority in the House and Senate — that's the reality of it," said Norm Dicks, 70, WA-D.
Dicks complained about the lack of gun control in an article in the Seattle Times that discussed a recent candle light vigil for a Park Ranger killed by a gunman in Mt. Rainier National Park. Dicks wants Congress to overturn a law that took effect in 2010 allowing loaded guns in national parks.
On the other side of the debate about gun control, many like John Velleco, of Gun Owners of America, say "The more gun-control laws you have, the easier it is for criminals to commit crimes." Does this concern the Tea Party?
Woody Hertzog, TPP Washington State Coordinator, said, "Religion, sexuality and gun control have not been part of the tea party movement or part of our three core values. I have no specific comments for this particular story."
Jesse Young, a candidate running against Norm Dicks in the WA. 6th Congressional District, said, "I believe the 2nd Amendment is a fundamental right. It alone gives us the means to defend our individual liberties, and assures that our many other Constitutional rights are never taken from us. History has shown that restricting gun ownership does not stop crime – criminals don't care about gun control laws. Whether in a national park or a city street, Americans have the right to bear arms."
Although the Tea Party prefers to concentrate on a three plank platform of Constitutionally Limited Government, Fiscal Responsibility and a Free Market, many Americans are in agreement with the NRA and other 2nd amendment supporters regarding the freedom to defend oneself with a firearm if necessary. "On The Issues" has a page that shows the position of elected leaders on this and other important items.
Contact Norm Dicks:
Washington DC
2467 Rayburn House Office Building
Washington, DC 20515
Phone: 202-225-5916
Hours: Mon – Fri, 9am – 6pm EST (6am – 3pm PST)