NOW IS THE TIME! ONLY SEVEN DAYS REMAIN TO SAVE AMERICA!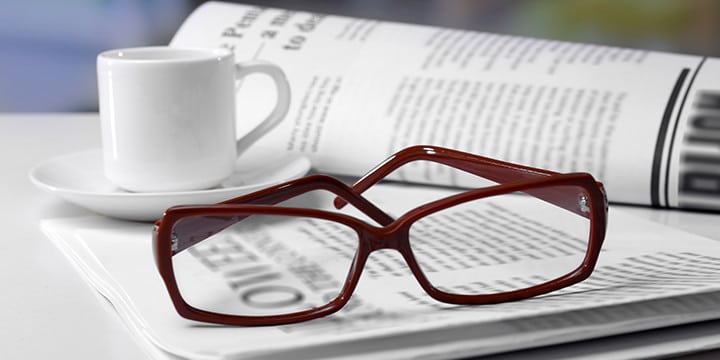 I know you're probably tired of reading these posts asking for your help in the Tea Party Patriots 'Call From Home' program. I'm tired of writing these posts asking for your help. I do it because we really need your help. This election is just too important to not do everything we can do. So let's make it easy on ourselves…just go ahead and sign up to help!
We need more volunteers to make just 25 phone calls each day to independent voters in swing states. Our 'Call From Home' system dials the number automatically and all you have to do is read a script we provide to you. The voters you contact will be familiar with Tea Party Patriots because we sent each of them a free DVD of the movie The Determinators. The Determinators clearly explains the danger ObamaCare will bring to our economy and health care system.
To help you make the decision to help, Tea Party Patriots will send you a cool t shirt for only making 60 calls! Also, you will qualify for a drawing for two Apple iPads!
You don't need to be computer savvy to help us in the 'Call From Home' program. Everything is automated. Please don't let these few precious days pass without doing something go help. Your country is depending on you!
Please register for the Call From Home program by clicking HERE.
Thank you in advance for helping Tea Party Patriots achieve our mission of Fiscal Responsibility, Constitutionally Limited Government and Free Markets!
Here's a quick video that explains the Call From Home program: