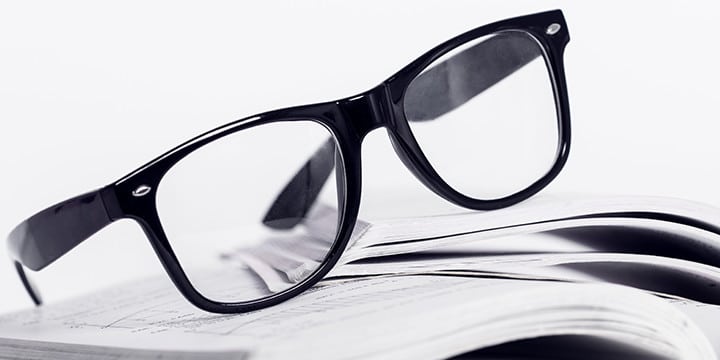 Plans for Compromise Ignore Fiscal Crisis, Will of American People
WASHINGTON, DC – Today, the Tea Party Patriots, the nation's largest tea party organization, called into question plans by Congressional leaders with fiscally conservative groups to work towards a deal in order to raise the debt limit.  The effort, led by the House Republican Study Committee, suggests that a balanced budget pledge and a cut in GDP will allow for negotiations on the debt ceiling vote.
"There can be no deal on the debt ceiling!" said Mark Meckler, National Coordinator of Tea Party Patriots.  "Congress has over and over violated its own mechanism for fiscal restraint.  Americans simply do not believe Congress when it claims it will make meaningful spending cuts and will not tolerate kicking the can down the road anymore.  The only way to make our representatives stop spending is to cut the credit line."
A recent Rasmussen poll indicates that 56 percent of Americans "see more short-term economic danger in failing to significantly cut federal spending than in a government default on the federal debt."
"We have seen Congress' attempts at 'compromise' in its failure to cut any significant spending in the last-minute budget deal," said Jenny Beth Martin, National Coordinator of Tea Party Patriots.  "Congress needs to quit making promises for how it will deal with problems in the future and deal with the crisis we have today.  There is no deal when it comes to the debt limit.
"We warned that Congress' actions this summer would show whether or not it is committed to righting this economy.  Unfortunately, their actions betray their intentions."
Tea Party Patriots is a national grassroots coalition with more than 3,300 locally organized chapters and more than 15 million supporters nationwide.  Tea Party Patriots is a non-profit, non-partisan organization dedicated to promoting the principles of fiscal responsibility, constitutionally limited government, and free markets.  Visit Tea Party Patriots online at www.TeaPartyPatriots.org.
For further information, please contact Jameson Cunningham with Shirley & Banister Public Affairs at (703) 739-5920 or (800) 536-5920.