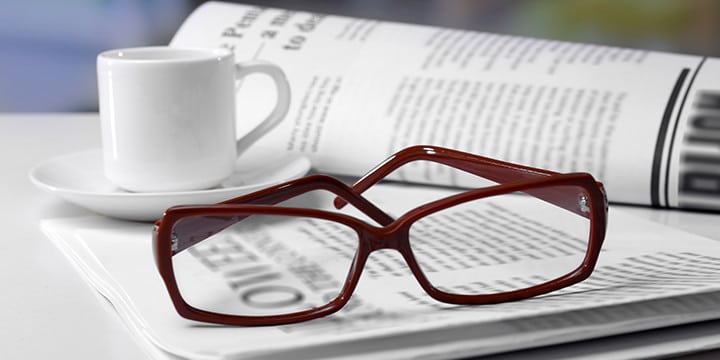 Dysfunctional U.S. Senate Fails to Pass a Budget in More than Three Years
The Tea Party Patriots, the nation's largest tea party organization, today blasted the U.S. Senate for not passing a budget, a constitutionally directed task, in more than three years.
 "In the latest display of Washington's dysfunction, five budgets were presented this week and all went down, with not a single member of the controlling party voting for President Obama's version," said Jenny Beth Martin, Co-Founder and National Coordinator of Tea Party Patriots. "People who don't do their job should be fired.  For more than three years the Senate has failed to do its job.
"The Senate works for the American people. We will continue the call for the ouster of any Senator who does not prove they are trying to do everything in their power to right the economic ship. If the Senate fails to do its job, they should lose their job."
U.S. Senators up for re-election (and will be defending their seat):
DEMOCRATS
Sherrod Brown (Ohio)
Maria Cantwell (Washington)
Benjamin Cardin (Maryland)
Thomas Carper (Deleware)
Robert Casey (Pennsylvania)
Diane Feinstein (California)
Amy Klobuchar (Minnesota)
Joe Manchin (West Virginia)
Claire McCaskill (Missouri)
Robert Menendez (New Jersey)
Bill Nelson (Florida)
Bernard Sanders (I-Vermont)
Debbie Stabenow (Michigan)
Jon Tester (Montana)
Sheldon Whitehouse (Rhode Island)
REPUBLICANS
Scott Brown (Massachusetts)
John Barrasso (Wyoming)
Bob Corker (Tennessee)
Orrin Hatch (Utah)
Dean Heller (Nevada)
Richard Lugar (Indiana)
Roger Wicker (Mississippi)