New Film Exposing Government Takeover of Healthcare to Premiere in Florida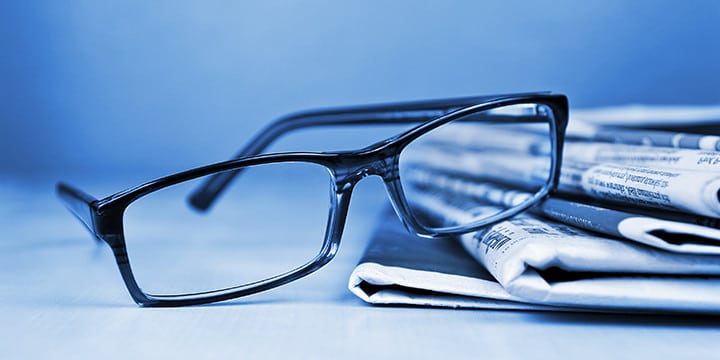 Tea Party Patriots to Launch "The Determinators" in Theaters and 2,000 Homes Nationwide
The Tea Party Patriots (TPP), the nation's largest tea party organization, will premiere their new documentary on Obamacare, "The Determinators," in Jupiter, FL on Saturday, October 6.  The film exposes the evils of the healthcare reform bill that many have forgotten since the bill was passed.  Featuring such healthcare experts as Dr. C.L. Gray of Physicians for Reform, Kathryn Serkes of the Doctor Patient Medical Association, Grace-Marie Turner of the Galen Institute, Eric O'Keefe of Health Care Compact, and Sally C. Pipes of the Pacific Research Institute, the film exposes how intrusive policies will impact individual's healthcare choices.
TPP plans to host more than 2,000 home viewing parties for the film across the country before the November elections.
A trailer of the film is available here:  TheDeterminatorsMovie.com
"Our film exposes what the President and Obamacare supporters don't want you to know: if the healthcare bill takes full effect, government bureaucrats—not individuals and doctors—will determine most facets of healthcare in this country.  We cannot let that happen," said Jenny Beth Martin, National Coordinator of Tea Party Patriots.  "Patriots across America will be hosting house parties to show their friends that the choice this election is a stark one between individual liberty and government tyranny."
"The Determinators" will premiere on Saturday, October 6 in at the Jupiter 16 Cobb Theaters in Florida, a key election state with possibly the most Americans impacted by the change in healthcare laws.  The 6:00 pm ET premiere will feature presentations and a Q and A from Jenny Beth Martin of Tea Party Patriots, Dr. C.L. Gray, of Physicians for Reform, and Kathryn Serkes of the Doctor Patient Medical Association.
Theater information available here: http://www.cobbtheatres.com/jupiter18.aspx
"The film will also be shown in more than 2,000 house parties as a grassroots education effort.  We want Americans to understand how this government takeover will destroy our current way of life, and who is responsible for taking us down this road when they vote in November," said Martin.
Tea Party Patriots is a national grassroots coalition with more than 3,500 locally organized chapters and more than 15 million supporters nationwide.  Tea Party Patriots is a non-profit, non-partisan organization dedicated to promoting the principles of fiscal responsibility, constitutionally limited government, and free markets.  Visit Tea Party Patriots online at www.TeaPartyPatriots.org.