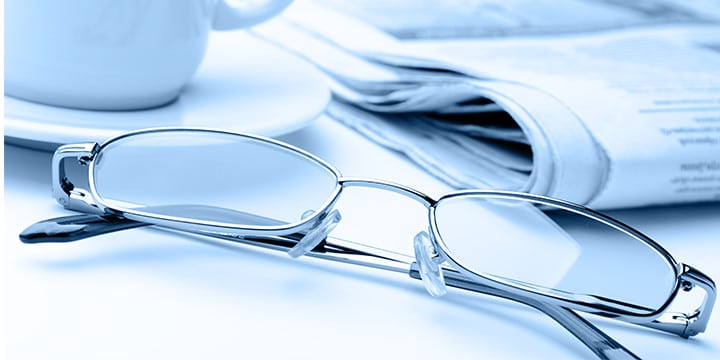 As we watch the fiscal cliff debate continually undercut the American people, let's not forget about another bad deal snaking its way through Congress: the five-year farm bill.
Earlier this year, Congress seemed about to pass the pork and welfare-filled legislation with little difficulty through both chambers. Fortunately, Tea Party activists and Tea Party-minded House Members were able to shut down passage. Now, it appears supporters are getting desperate to pass the bill before the New Year. Via The Hill:
Lawmakers representing rural areas are making last-ditch efforts to negotiate a House-Senate farm bill compromise, hoping they can get a five-year farm bill attached to a fiscal cliff deal.
"Of course, the next week is pivotal," one congressional aide said.
Most U.S. farm support programs expired on Oct. 1 and livestock programs lapsed a year earlier. The Senate passed a five-year farm bill, as did the House Agriculture Committee.
Supporters of the respective bills in both chambers are crowing about alleged savings of a few tens of billions over a decade. Rep. Kristi Noem (R-SD) is one of those supporters, and gave the following statement to Tea Party Patriots when this blog criticized the farm bill in September for its probable lack of constitutionality and its price tag of $100 billion annually for five years:
Ensuring we can produce our own food is a national security issue. That is why the Farm bill is so important. However, nearly 80 percent of the Farm Bill goes to food stamps. This program has exploded in costs, and it needs to be reined in. The bill I support would reform the food stamp program to make it more accountable to taxpayers, repeal or consolidate more than 100 programs, and save more than $35 billion. This bill is by no means perfect, but it promotes agriculture's role in our national security and provides certainty for farmers and ranchers so they can continue investing and feeding America and the world.
Producing our own food might be a national security issue, but does anyone actually think the 80% of the bill that is food stamps is critical to international relations? Additionally, the farm bill provides corporate welfare for JPMorgan Chase and other chosen companies.
Nobody is denying that many people have been made poorer since the recession started five years ago this month but as the Congressional Budget Office estimates, 57% of the growth in food stamps in the last 12 years is not due to the recent recession and current weak recovery. Additionally, as I pointed out at Breitbart, over the summer, the federal government appears unwilling to limit food stamps to those who may need temporary assistance. This is evidenced by two things: first, that the U.S. Department of Agriculture has been advertising the food stamp program since 2008. Second, as Heritage Foundation Research Associate Rachel Sheffield notes, the USDA has claimed success in the food stamp program because the program has an increased caseload and costs have quadrupled since 2000. To quote Sheffield, this is the "the federal government…saying that federal dependence translates to poverty relief."
True to form however, it appears Washington is going to kick the farm bill can down the road instead of making the program better (or, better yet, eliminating it entirely at the federal level). Again, from The Hill:
If a five-year bill does not come together, House leaders may once again try to pass a simple extension of the last farm bill or extend dairy and livestock programs which are seen as especially needed. Most farmers do not truly need the other commodity programs until the spring planting season. [Michigan Democratic Senator Debbie] Stabenow has vowed to fight a limited extension tooth and nail, however.
Notice the key words above – "need" and "especially needed." Apparently, subsidizing mostly upper-income farmers to the detriment of the taxpayers is necessary, but only when special interest lobbyists are involved.