Minority Whip Smears Families Of Tea Party Activists With Personal Attack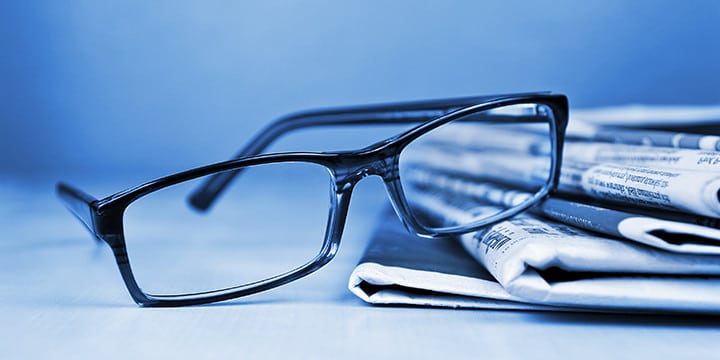 More Proof Washington Just Doesn't Get It
WASHINGTON, D.C. – Today, the Tea Party Patriots denounced the smears made by House Minority Whip Steny Hoyer (D-MD) who said this week that, because the tea party is uncompromising on their call for fiscal responsibility and a halt on government spending, his "presumption" is that its members come from "unhappy families."
"Rep. Hoyer's comments are another example of Washington out-of-touch," said Mark Meckler, National Coordinator of Tea Party Patriots.  "We're not from unhappy families—we're Americans trying to protect our families from increasing debt and government spending that threatens their well-being.  To presume that having an 'unhappy family' is the only possible reason we could be concerned with the fiscal irresponsibility of Congress reveals the disconnected Rep. Hoyer doesn't understand what the November elections were all about."
"This newly elected Congress was given authority to promote responsible economic policy, and we are watching both sides of the aisle," said Jenny Beth Martin, National Coordinator of Tea Party Patriots.  "Our members across the country are from stable families who show up in force to events and demand their representatives listen to them.  We will not compromise our core beliefs and yet again allow Congress to delay making the tough choices they must.
"Congress needs to know we are watching."
Tea Party Patriots will celebrate the 2nd Anniversary of the tea party movement on February 25-27 in Phoenix, AZ with the first Tea Party Patriots American Policy Summit:  Pathways to Liberty.  Attendees will take part in policy briefings and discussions that will show Tea Party Patriots has become as effective at shaping public policy as it was shaping the last election.  The conference is open to all Tea Party Patriots supporters who can register at http://www.summit11.org/.
Tea Party Patriots is a national grassroots coalition with more than 3,000 locally organized chapters and more than 15 million supporters nationwide.  Tea Party Patriots is a non-profit, non-partisan organization dedicated to promoting the principles of fiscal responsibility, constitutionally limited government, and free markets.  Visit Tea Party Patriots online at www.TeaPartyPatriots.org.