Featured Member: Hans Marsen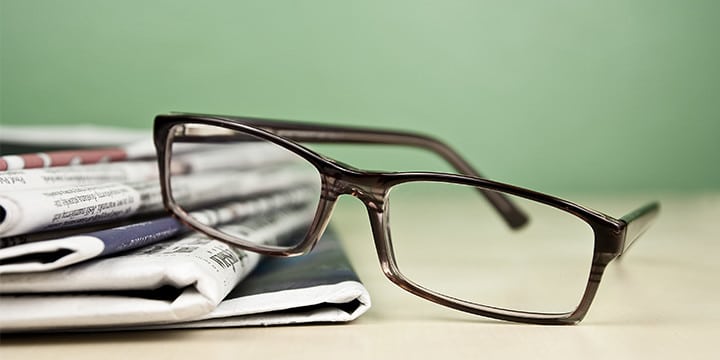 Hans Marsen was born in 1943 Poland, during the worst of World War II. With an Estonian mother and German father, Hans spent the first 10 years of his life in post-war Germany. He immigrated to England in 1952, looking for opportunity, and to America in 1976, still pursuing the dream of wealth. He ran a successful chimney service for 26 years in California, but Hans knew the end result of California's march to socialism because he lived it as a child and young adult.
Now nestled on 5 acres in Elizabethtown, Kentucky, Hans saw the rhetoric of the Obama 2008 Campaign and grew concerned. "Where else can I go if America is shackled by socialism? I have to stay and fight." He organized the Central Kentucky Tea Party, served on the committee, and managed their website.
Hans now serves as a Kentucky state coordinator, facilitating communication between grassroots groups, organizing activist training and working with projects like Adopt-a-School and helping people start new groups across Kentucky. He would like to see the Tea Party continue to work together and share ideas with each other.