Major Actions This Week: Pressure the Senate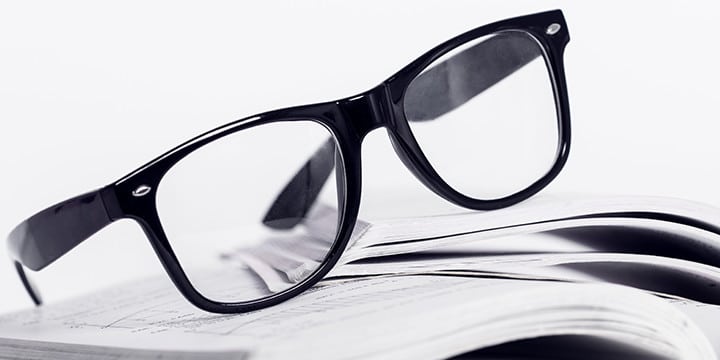 PASSION:
This week we are focusing on the Senate. For too long the Senate has stood by and done nothing that the American people want. It is time for us to send a message LOUD and CLEAR! This week we will be demanding that the Senate take up a vote for Full Repeal of ObamaTax. Even if they don't have the spines to give the American people what they want, it is important for us to have them on record.
ACTIONS:
Monday: Mobilize Monday – Contact all of your patriot friends and urge them to be prepared for this week's engagements. We need as many hands on deck as possible! Send them here to Join.
Tuesday: Tweet Your Senator(s) Tuesday. We need as many people tweeting on Tuesday as possible. We will send an email out with links and sample tweets to help get you started.
Wednesday: We The People Wednesday. The majority of the American people want ObamaTax Repealed. We the People will make our voices heard through phone calls to our Senators' offices demanding a vote for full repeal.
Thursday: Deal in the District Thursday. We are asking that as many people as possible make a stop into your Senators' local offices on Thursday to deliver a letter demanding for a vote on Full Repeal of ObamaTax in the Senate.
Friday: Light the Lines on Fire Friday. Friday we are going to focus on Harry Reid. He is the Senate Majority Leader and the one man standing between us and a vote for Full Repeal in the Senate. We are going to call his office and Tweet him until he finally agrees to have a vote on Full Repeal in the Senate.