Local Tea Party in North Carolina Plans Big Impact on National Election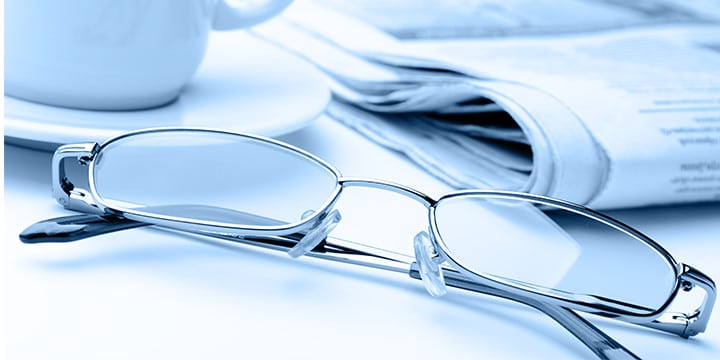 The Jackson County Patriots kicked off a statewide NC Tea Billboard Project in typical tea party fashion waving flags to passing motorists.  Many drivers in this conservative area, honked in response. Starting in their Western North Carolina backyard with billboards in Cullowhee and Sylva, they plan to put up 15 to 60 in strategic locations across the state.
The billboard project is a co-operative effort of multiple Tea Party organizations across the state and is supported by a grant from the nation's largest Tea Party group, the Tea Party Patriots, Inc. These tea party patriots expect to have a big impact on North Carolina, where, in September, the Democrat National Convention will take place. North Carolina is also considered a swing state.
If you want to help us continue to give grants like these to local tea party organizations, please CLICK HERE. Please note that contributions are not tax deductible.
For more information regarding the NC Tea Billboard Project, please visit www.tea4nc.com.