Local Tea Parties To 'Deal In The District' On Debt Limit, Tax Increases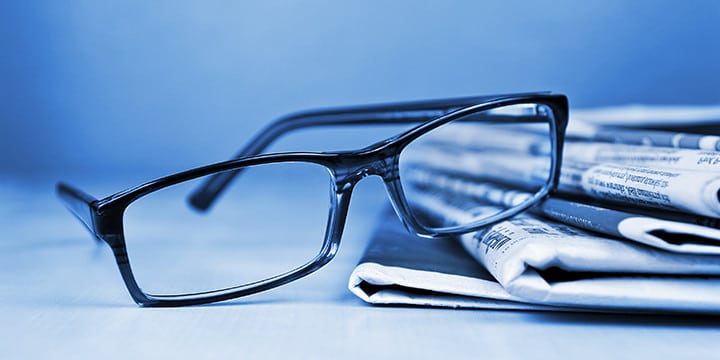 Constituents to Visit with Members, Demand Fiscal Responsibility
WASHINGTON, DC – Today, the Tea Party Patriots, the nation's largest grassroots organization, announced that local groups across the country will be planning office visits to House and Senate Members to demand they oppose an increase in the debt limit, support the Full Faith and Credit Act and oppose any tax increases, as part of their 'Deal in the District' grassroots effort.  The activists plan to visit the district offices on Thursday, April 28 at 12:30pm local time to share with their elected leaders the desires of their constituents and let them know they are keeping a record of their votes.
"We stand with those in office who are standing with us, but will be keeping a close watch on those in Washington who are ignoring their constituents and engaging in backroom deals at the expense of the American people," said Mark Meckler and Jenny Beth Martin, national coordinators of Tea Party Patriots.  "As Congress enjoys its spring recess and ignores the vast problems facing our nation we are faced with two more critical battles: the potential debt ceiling increase and the budget for fiscal year 2012.  No longer is the threat only to our children and grandchildren.  Today, those in Congress are irresponsibly pushing this nation to a crisis point.  Patriots are telling Congress that we've had enough of their meaningless backroom deals and fuzzy math.  We expect the real changes necessary to save our nation, and we expect them now."
Activists plan to ask their Congressman or their staff how they will vote.  The Tea Party Patriots will post a record of how they plan to vote on these items:
Will you vote to increase the debt limit or not?
Will you vote to pass the Full Faith and Credit Act to insure America does not default on its debt?
Will you use Rule 14 to bring the Full Faith and Credit Act to a vote on the Senate floor? (for Senators)
Will you vote against tax increases?
WHO:                       Local Tea Party Patriots nationwide
WHAT:            Visit to local district office of Representative or Senator
WHERE:            District offices nationwide
WHEN:            Thursday, April 28
                                    12:30pm Local time
Tea Party Patriots is a national grassroots coalition with more than 3,000 locally organized chapters and more than 15 million supporters nationwide.  Tea Party Patriots is a non-profit, non-partisan organization dedicated to promoting the principles of fiscal responsibility, constitutionally limited government, and free markets.  Visit Tea Party Patriots online at www.TeaPartyPatriots.org.