It is Time to Look at Every Agency for Spending Cuts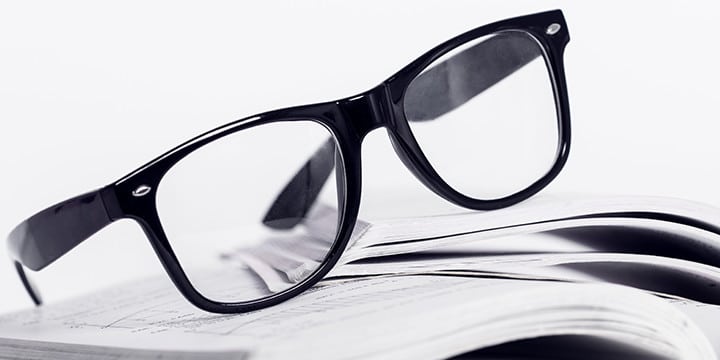 President Obama and Defense Secretary Leon Panetta announced a new Defense strategy on January 5, 2012.  The new strategy involves hundreds of billions of dollars in cuts.  The mysteries in these cuts are the specifics.  According to the Austin Business Journal, "President Barack Obama and Defense Secretary Leon Panetta gave few specifics about program cuts at the U.S. Department of Defense [DOD] during a briefing Thursday on DOD's strategy…"  This is problematic because as much as the Pentagon budget needs to be cut, it should be done responsibly with the Pentagon still having the ability to meet the defense needs of the country.  In addition to the Defense cuts, President Obama should also require all federal agencies to do the same and come up with target cuts.
The Taxpayers Protection Alliance has long been supportive of cutting the Pentagon's budget. But, instead of blindly chopping the DOD, Congress needs to do it wisely by first defunding all the earmarks the Congress added in the Omnibus Bill late last year (read more here).  Congress also needs to eliminate the Medium Extended Air Defense System (MEADS) which is costly and unnecessary (read previous blog postings here and here) and look into the awarding of the Light Air Support and Light Attack and Armed Reconnaissance (LAS/LAAR) program to a questionable Brazilian company instead of a domestic company (read previous blog posting here).
However, DOD should not be the last place to look for spending cuts….<link to TPA Blog to read more>
This article is excerpted from a Taxpayers Protection Alliance blog dated 1/6/2012. For the full article, visit the TPA site by clicking the link directly above or by Clicking Here