Introducing Michael Bennet, Senator from Colorado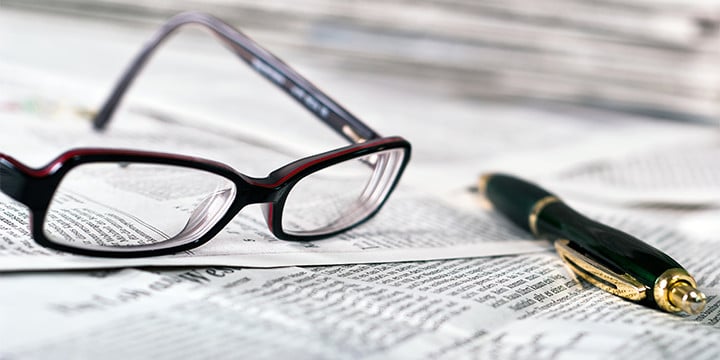 Michael Farrand Bennet, (D-CO), was first appointed as the junior senator from Colorado in 2009 by then- Colorado Gov. Bill Ritter to fill the seat vacated by Sen. Ken Salazar, who became secretary of interior in the Obama Administration. Before his appointment as a junior senator, and subsequent election to a full six-year term in November 2010, Bennet was the superintendent of Denver public schools.
The selection seemed to be a fluke to both Democrats and Republicans, who considered Bennet a dark-horse, as he lacked legislative experience. Bennet, a Democrat, had never campaigned for nor held any legislative office before his appointment. However, prior to being the Denver superintendent of schools, Bennet served as chief of staff from 2003 to 2005 for fellow Wesleyan classmate and then-Denver Mayor John Hickenlooper (now governor). Bennet is credited with balancing a budget deficit. Before that, Bennet worked as managing director for the Anschutz Investment Company from 1997 to 2003.
As superintendent of Denver public schools, Bennet is attributed with improving student achievement and turning around failing schools, so it comes as no surprise that he now serves on the Senate Committee on Education. Education is his passion. In fact, Bennet is a primary sponsors behind the Elementary and Secondary Education Act.
The ESEA seeks to reauthorize and adjust Bush-era No Child Left Behind as it will soon expire. The ESEA would remove yearly school progress reports and penalties on the lowest-performing schools. This bipartisan Senate bill gives greater control to states and directs federal efforts toward improving the bottom 5 percent of schools.
However, civil-and disability-rights groups have opposed it, saying that they want a strong federal role in ensuring all students meet targets for reading and math. Minority leaders want goals for graduation rates spelled out in the law; they also want to be assured that English-learners will get a quality education. Minority lawmakers say that Congress plans rewriting of NCLB fail to protect minority children, English-learners, and those with disabilities.
Many Republicans oppose the plans saying that they give too much control to the federal government, and that the Obama Administration plans to offer waivers to states anyway. A House committee is updating the law in parts but has yet to consider the law's more contentious issues. Sen. Bennet's website asks readers, if they're "as fed up with Washington as I am," to sign a petition in support of reforming NCLB and to bring education into the "21st. century."
Bennet has the reputation of being quiet and reserved, but that image was recently challenged when he butted heads with Rand Paul (R-KY) over the amount of time spent on NCLB. Paul would like to see the federal government out of education altogether.
Judy Spady, Colorado state coordinator for TEA for Education, says, "The fact is that the Constitution grants no authority for the feds to get involved with our public schools as much as they have. So in order to properly analyze the 'contributions' of Mr. Bennet and other statists such as him, one must look at the facts about how well it has worked.
"If the record showed that federal intervention in our schools had been productive, then, an amendment should be made to the Constitution granting the authority to do so," says Spady.
"Unfortunately, the statistics show that the costs of education have increased over 375 percent, yet the test scores have remained stagnant. Bottom line is that federal intervention has been an epic failure and will continue to be so until citizens vote out statists like Bennet."
Call Sen. Bennet's D.C. office at (202) 224-5852 or e-mail him here.
Betty Blanco covers Sen. Bennet for Tea Party Patriots' Government Accountability Project. She can be reached at betty.blanco@tppjournalism.org.