In Wisconsin, a partnership for liberty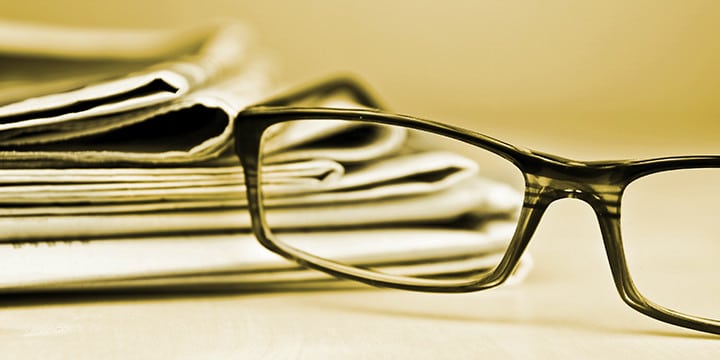 In Wisconsin, Americans for Prosperity and Tea Party Patriots have partnered to Get Out The Vote. Making calls to hundreds of people, volunteers in both grassroots organizations are working hard to make sure politically-exhausted voters know the facts about Tea Party and related values.
Check out the great work of all of these patriotic Americans in the video below.
And make sure you watch all our videos from across the country at www.teapartypatriots.org/gotv-live/