Imperial Government: The Food Police Are Here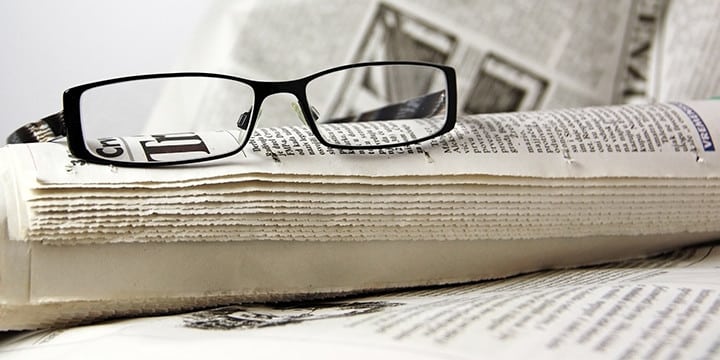 It is almost the sort of story that is unbelievable.   If I told you that government officials took away a preschooler's turkey sandwich because it was 'not nutritious' and replaced it with fried food, you would think it was a made up story.
But unbelievably, and unfortunately, this one is true.
The Carolina Journal reported:
A preschooler at West Hoke Elementary School ate three chicken nuggets for lunch Jan. 30 because the school told her the lunch her mother packed was not nutritious.

The girl's turkey and cheese sandwich, banana, potato chips, and apple juice did not meet U.S. Department of Agriculture guidelines, according to the interpretation of the person who was inspecting all lunch boxes in the More at Four classroom that day.
And not only did the government tell the girl the lunch her mother packed wasn't good for her, and instead offered her chicken nuggets, but they fined the girl's mother.
The girl's mother – who said she wishes to remain anonymous to protect her daughter from retaliation – said she received a note from the school stating that students who did not bring a "healthy lunch" would be offered the missing portions, which could result in a fee from the cafeteria, in her case $1.25.
And what is most concerning is that this sort of imperial act by government may only be the beginning.  As Human Events Points out:
The Department of Health and Human Services, which thanks to ObamaCare will soon be the most powerful and unaccountable government organization in the Western world, has really been feeling its oats lately.  Fresh from its triumph in forcing Catholics to pay for contraception, agents of the Division of Child Development and Early Education moved to seize an improperly packed lunch from a little girl at a North Carolina elementary school, and assess a modest fine against her mother.
When our Imperial President pushed government run healthcare into law, he not only burden us citizens with mandates and regulations, he gave unprecedented power to government bureaucrats.
If you want to see Government Run Healthcare law overturned or repealed – we need your help.  Join us for the first stop on the 'Road to Repeal" by joining us in Washington DC on March 24 for a rally outside the Supreme Court.   You can find out more information at www.RoadtoRepeal.com