HOW EASY IS IT TO SAVE YOUR COUNTRY? WATCH THIS!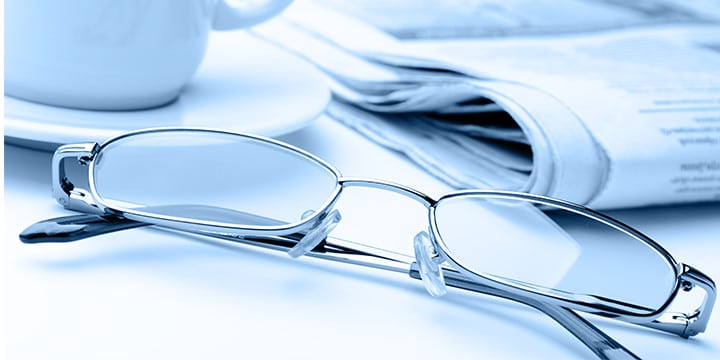 We're only a few short weeks until the most important election of our lifetimes! The outcome of the November 6th presidential election will literally determine the future of America.
Many patriots are working hard to get out the vote of those who seek smaller and more efficient government, individual liberties, and free-market capitalism. We need every single patriot to help!
You might say, "I'm only one person, what can I do?" Remember, there were only 41 people initially in 2009 that stood up against big government and started the modern-day Tea Party movement which is now supported by over 43 million Americans! And remember the 2004 presidential election that was literally decided by only a few hundred votes out of millions. Do you want to hear that the 2012 decision was decided by a few hundred votes and goes the wrong direction?
Here's what you can do! Watch this video:
The Tea Party Patriot 'Call From Home' phone system is simple and very effective! There really is NO EXCUSE not to make at least 25 calls to super-important independent voters in crucial swing states!
Plus you can win a cool t shirt from Tea Party Patriots for making only 60 calls. And each call you make gives you one ticket in a drawing for two Apple iPads!
Time is short! We need your help to ensure our liberties continue in America. Please sign up to make calls in the Tea Party Patriot 'Call From Home' program! America needs you!
Click here to sign up!