House Votes to Fund Obamacare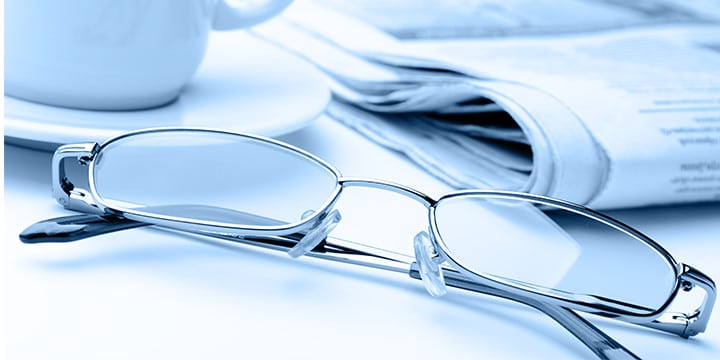 As most of you are probably aware, on Thursday the House of Representatives voted to send a six-month Continuing Resolution (CR) to the Senate. Unfortunately, the CR – which passed by a margin of 329-91 – included full funding for the Affordable Care Act.
This is outrageous. Only 91 Members of the House of Representatives stood with the majority of Americans who are against the President's health care law. As Tea Party Patriots noted in an e-mail on Thursday evening, this is understandable from a Washington point of view – elections are right around the corner, after all, and doing the right thing can always be pushed to tomorrow on Capitol Hill.
We opposed this CR because of its inclusion of funding for the President's health care law. However, Members couldn't even vote to eliminate a number of inefficiencies The Heritage Foundation outlined in an Issue Brief earlier this week. We understand avoiding the tough decisions because re-election is more important than doing one's job (okay, not really, but we'll pretend for now), but ignoring the "low-hanging fruit" in the federal budget is outrageous.
Both political parties claim this election is about the direction of the country, and grassroots activists around the country agree. However, instead of supporting the corrupt political establishment currently dictating policy, activists know it will only be principled free market supporters and proponents of limited, affordable government that will truly bring our nation towards a new and more prosperous tomorrow. This vote has proven that.