Hollow Victory – Tea Party Patriots Criticize Minimal Budget Cuts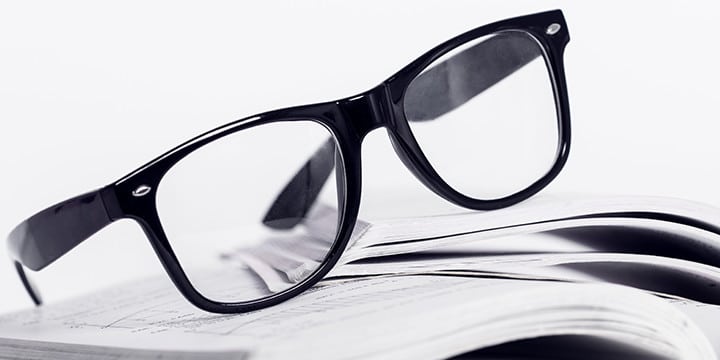 WASHINGTON, D.C. – Today, Tea Party Patriots, the nation's largest tea party organization, criticized the minimal cuts made in a last-minute budget deal between both Houses of Congress and President Obama.
"In the seven days preceding last night's deal, our nation's debt increased by $54.1 billion.  And now our 'leaders' are touting as 'historic' the $38.5 billion in spending cuts for the rest of fiscal year 2011,"  said Mark Meckler, Co-Founder and National Coordinator for the Tea Party Patriots.  "Leadership requires bold, visionary action in times of crisis.  Are we getting bold, visionary leadership in Washington, DC?  We think the numbers speak for themselves."
"Democrats in the Senate and White House have obstructed any real move towards pulling our country back from the fiscal abyss," said Jenny Beth Martin, also a Co-Founder and National Coordinator for the Tea Party Patriots.  "While our nation increased its deficit by $223,000,000,000 (Two Hundred and Twenty-Three Billion Dollars) in February, Senate Majority Leader Harry Reid characterized $61,000,000,000 in proposed Republican spending cuts as 'extreme and draconian.'"
"We appreciate all those in Congress who stood with the tea party movement, against the pressure by their leadership of both Houses and the President.  They are heroes, standing against a wave of spending and irresponsibility."
Tea Party Patriots is a national grassroots coalition with more than 3,000 locally organized chapters and more than 15 million supporters nationwide.  Tea Party Patriots is a non-profit, non-partisan organization dedicated to promoting the principles of fiscal responsibility, constitutionally limited government, and free markets.  Visit Tea Party Patriots online at www.TeaPartyPatriots.org.