Holder in Contempt over Fast and Furious?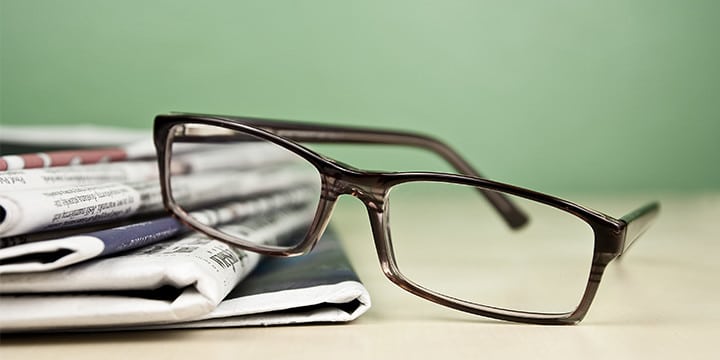 House leaders confirmed on May 3, 2012, they have drafted a contempt order against Holder for his refusal to produce to Congress documents requested in the Fast and Furious gun-walking scandal.  "We have a few other options (but) to a great extent we've been stonewalled by the Justice Department," said Issa, R-CA.   The US Department of Justice (DOJ) is the executive department of the federal government responsible for the enforcement of the law and administration of justice.   How is justice administered when the head of that department, Attorney General Eric H. Holder, Jr., is found in contempt of the laws it exists to enforce?
The resolution, if approved by the House, could force Holder to release thousands of pages of documents related to the Bureau of Alcohol, Tobacco, Firearms and Explosives' Fast & Furious program.   The House Oversight and Government Reform Committee has requested 80,000 documents and been provided with only 7,000 to date, according to Rep. Jason Chaffetz, R-Utah.  ""We have issued a subpoena.  We have bent over backward to be patient."
Since last August Senator John Cornyn, R-TX, has been outspoken about his concern that the DOJ knew that guns were sold illegally to members of Mexican drug cartels which resulted in the death of U.S. Border Patrol agent Brian Terry.   "I don't think we know all the facts because the DOJ has stonewalled. They simply need to come clean. If Holder is implicated, let's hold him accountable," Sen. Cornyn said.  Cornyn was adamant that Holder be held accountable for his department's actions and not be allowed to continue to block access to documents critical to the investigation into the mishandled gun-tracking program.
According to the House Oversight Committee, the Justice Department has not fully cooperated with the investigation into gunwalking that occurred in Operation Fast and Furious.  Although some documents have been produced, Holder has maintained a pattern of denial or non-responsiveness to Congress in the Fast and Furious matter.  He has yet to admit to perjury or prove otherwise by producing the documents.
It remains to be seen whether House Oversight Committee members will cite Holder for contempt.   Attorney General Holder owes it to the American people to provide full disclosure of his knowledge and involvement in the failed program, but it could literally take an act of Congress to make that happen.
Senator Cornyn can be contacted at http://www.cornyn.senate.gov/public/  or at 202-224-2934.