Herman Cain, VA Attorney General to Highlight Road to Repeal Rally in Washington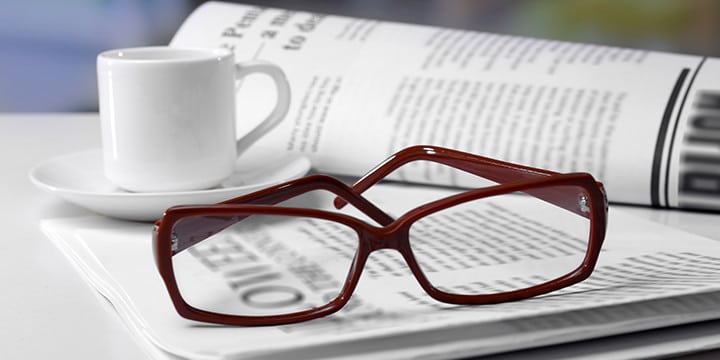 Today the Tea Party Patriots announced that former presidential candidate Herman Cain, Virginia Attorney General Ken Cuccinelli and radio host Gina Loudon are among the confirmed speakers who will be rallying tea party activists from across the country at the Road to Repeal Rally on Saturday, March 24 in Washington, D.C.  Activists will protest the Obamacare's trampling on individual liberty days before the Supreme Court takes up the bill.
Registration and more information is available at: www.RoadtoRepeal.com
"We are excited these defenders of liberty will be joining Patriots from across the country to protest Obamacare's assault on our individual liberties," said Jenny Beth Martin, Co-Founder and National Coordinator of Tea Party Patriots. "This rally is the first and important step to repealing the law."
WHAT:            Road to Repeal Rally protesting unconstitutional healthcare bill
WHO:              Jenny Beth Martin, National Coordinator, Tea Party Patriots
                        Herman Cain, former presidential candidate and Georgia businessman
                        Ken Cuccinelli, Attorney General, Commonwealth of Virginia
                        Rep. Louie Gohmert (R-TX)
                        Rep. Tom Price (R-GA)
                        Jim Hoft, Gateway Pundit
                        Gina Loudon, Host, "Dr. Gina Show"
                        Other TBD national speakers
WHEN:             Saturday, March 24, 2012
12:00-2:00pm ET
WHERE:           Upper Senate Park (Map)
                        Washington, D.C.