Help after Hurricane Sandy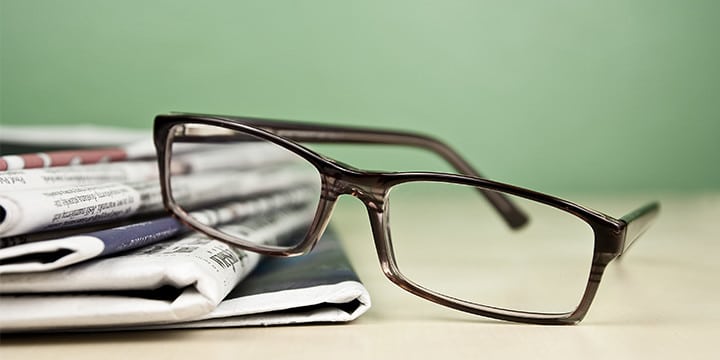 Over the last two days, Hurricane Sandy has hit the North Atlantic seaboard hard. More than 30 people have died, and at least six million people are without power. Estimates of total damage are well into the billions.
One way we can help our fellow patriots recover from the storm is to donate money to trustworthy charitable organizations like the Red Cross.  We know money is tight, given the economy, but if you could donate even just $5 to the Red Cross, we know your fellow countrymen will be grateful. Thank you.