Has Big Government Gotten us out of Economic Doldrums? Let's See…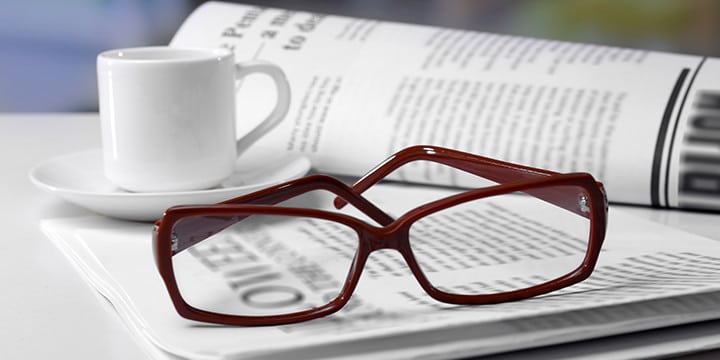 With Christmas and New Year's upon us, the National Support Team of Tea Party Patriots is taking some time to be with our families and clear our heads of politics, barring any major legislation passing through Congress. Please enjoy these posts from the last few months – a Best of Tea Party Patriots, if you will. Below is the sixth post, published on September 27, which asks the ever-important question of whether the Big Government policies of the last five years have worked to help America out of the Great Recession. Of course, the final answer is a gigantic "No."
Has Big Government Gotten us out of Economic Doldrums? Let's See…
Since 2008, trillions of dollars have gone into economic recovery plans by the federal government. All of these plans – including the February 2008 stimulus, 2008 auto and bank bailouts, the 2009 stimulus, the 2010 stimulus, and Federal Reserve's multiple "quantitative easing" efforts – have increased the size and scope of the federal government. Many of them became law or were implemented after the recession officially ended in June 2009. So now the question to ask is: have they worked?
One might say "No, of course not! I don't have a job, so it didn't work." Others might say, "Of course it worked! I didn't have a job, and now I do." Others might look at the unemployment rate, others at consumer confidence. Well, Investor's Business Daily took a look at a wide number of economic data points, so I think we'll let you be the judge:
In another sign that the economic recovery…is not producing gains for average Americans, median household incomes fell 1.1% in August to $50,678….
Since the economic recovery started in June 2009, household incomes are down 5.7%, the Sentier data show, and they are down more than 8% since Obama took office.
"Even though we are technically in an economic recovery, real median annual household income is having a difficult time maintaining its present level, much less recovering," said Sentier co-founder and former Census Bureau official Gordon Green.
Earlier this month, the Census Bureau released its annual report showing that the number of people in poverty was nearly 3 million higher in 2011 than in 2009, an increase of 6%.
That report also found that average incomes for middle- and lower-income households fell in 2011 after adjusting for inflation. They rose only for the wealthiest 20% of households.
That's not all:
The average inflation-adjusted income for households in the middle 20% is now lower than it's been since 1995, the census report found.
Meanwhile, another report released Tuesday finds that per-capita health costs jumped 4.6% last year, marking a turnaround from previous years, which had seen annual cost increases moderating. The Health Care Cost Institute report found that rising prices are a "major driver" of the cost increases.
And a report from the Centers for Disease Control and Prevention released this month found that the number of uninsured climbed 1 million in the first three months of 2012 compared with last year.
And there's more!
Other bad signs: The number of people on food stamps is up more than 220,000 in the first half of this year and up almost 12 million — or 34% — from June 2009 to June 2012.
The number of people in the labor force has fallen more than half a million in the past two months, with the participation rate down to 63.5%, a rate not seen in the past 30 years, according to the Bureau of Labor Statistics.
Almost 83,000 signed up for federal disability benefits in September, and more than 736,000 have joined in the first nine months of this year, according to the Social Security Administration. That's a higher enrollment rate than the first nine months of the Obama presidency.
Analysts say the higher disability enrollment rates are in part a reflection of workers' inability to find jobs.
Of course, the news can't be all bad:
On the other hand, the Consumer Confidence Index climbed in September to 70.3, a nine-point increase from August, according to the Conference Board.
So what do you think? Let us know in the comments. Also let us know what specific ideas you have. We'll collect those ideas and pass the best along to other Patriots.
Remember, some of the allegedly best minds in Washington have added trillions of debt for little economic gain. Tea Party Patriots believes that the wisdom of the people is better than that of Washington. We the people certainly can't do worse than Washington has, so let's prove it.