'Greeting' the Commander in Chief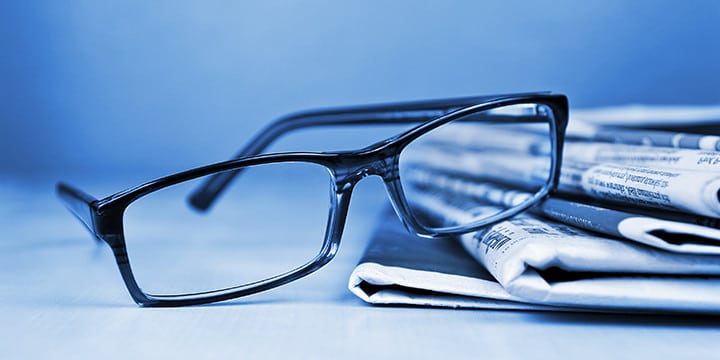 Wednesday, August 1st, President Obama arrived in the small, financially strapped city of Mansfield. Yes, the city of Mansfield is in a state of fiscal emergency, but that was of no concern to the President as he insisted on an outdoor event, costing the city a small fortune. This outdoor event barricaded off several blocks of small businesses and parking.
Adding insult to injury, President Obama flew into a military base that his administration is trying to close. Apparently, the White House was "unaware" of that small fact. Over 200 Anti-Obama protesters were all to happy to greet our Dictator in Chief with signs that reminded him of this small fact, as well as other small facts. We took over all four corners through which his motorcade had to drive, holding our signs up high and chanting.
The President's speech was the same ol' same ol' – Governor Romney favors the rich, Obama wants to help the middle class. The White House also seems to have missed the fact that unemployment is the highest it's been since the 1930's.
The President managed to draw a crowd of a little over 2,100 people, many of which were bussed in union members and people from outside of Mansfield. When the Mansfield Tea Party held their first rally at the same location in April 2009, we had about 1,500, none of which were bussed in.
After the event, the President continued on to Akron, Ohio, another depressed area. But rather than take the hour drive in his motorcade, the President returned to the military base he's trying to close and flew to Akron.
How's that for connecting to the "middle class."
Marianne Gasiecki
Founder – Mansfield Tea Party