GOP Establishment to Meddle in Pa. Senate Primary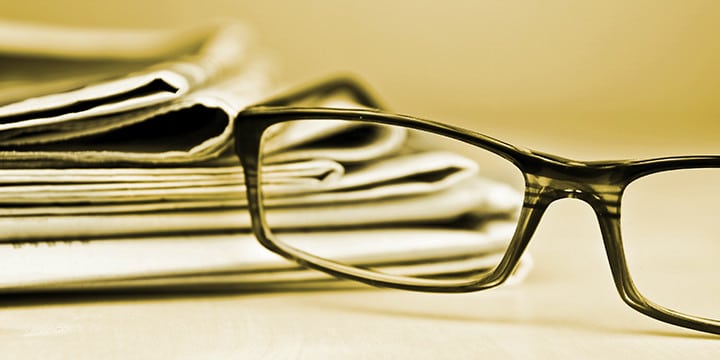 On Saturday, January 28, Pennsylvania GOP leaders met in Hershey to decide whether to pre-endorse a U.S. Senate candidate. Many GOP committee chairs, U.S. Senate candidates, committee members, liberty groups, tea parties and 9-12 groups attended the meeting to voice their opposition to the pre-primary endorsement.
Peter Trippet, from The 9-12 Project of Central PA, stated "The endorsement itself gives the candidate an advantage in the election, as many Republicans are likely to vote for the endorsed candidate. But with the endorsement comes other support such as money, access to party resources and manpower to help gather ballot petitions. Since an endorsement is made by a small group of people in the State Committee, this power justifies the notion that the party is controlled by insiders and that it is harder for a non-insider to run for office."
Trippet said that he was told by Centre County Republican representatives that the Republican Party is a private organization and should have the same ability to endorse as any other private organization. However, Trippet disagrees "How many private organizations have the power to run an election process that is funded by the taxpayer –even taxpayers who are not members of those organizations? If the Republican Party wants the benefits of being a private organization, then they should not have the power to force taxpayers to pay for their primary election."
Gov. Corbett and Robert Gleason, head of the Republican Party of Pennsylvania, did not respond to Tea Party Patriots when asked if they feel that the pre-primary endorsement would affect the Republican Party's fund raising goals. They also did not comment on whether the voting public benefits from having endorsed candidates.
Patti Weaver, coordinator for the Pittsburgh Tea Party Movement, wants "no endorsement by the GOP because we need to let the people vote. Pre-primary endorsements will put too much power in the hands of the GOP."
Sam Rohrer, R- Berks County, who is running for Senate against Casey in 2012, stated that "84 percent, in a recent poll of regular, primary-voting Republicans, do not want an endorsement." He said that an endorsement is similar to card check, which does not give union workers "a secret vote since they would have to sign cards in front of organizers. The same is true for the Republican endorsement process. It requires committee chairs to give votes orally and not privately and therefore, they leave themselves open for repercussions. I believe it is a reform issue."
Marc Scaringi, R- Harrisburg, who is also running against Casey in 2012, does not agree with a pre- primary endorsement. "Some good people will not seek public office if they do not receive an endorsement. All candidates should proceed through the primary and let the voters choose the best candidates, which is what an election is supposed to be: open and transparent."
The Pennsylvania State Republican Committee voted 201-140 to endorse a pre-primary Senate candidate. Pennsylvania, New Jersey and New York are presently the only states that endorse.
Contact Rohrer for Senate at 412-527-2759
Contact Scaringi for Senate at 310-9918724
Lisa Nancollas covers Sen. Bob Casey for Tea Party Patriots' Government Accountability Project. She can be reached at lisa.nancollas@tppjournalism.org.