Girlfriends, Let's Talk About How to Convert a Democrat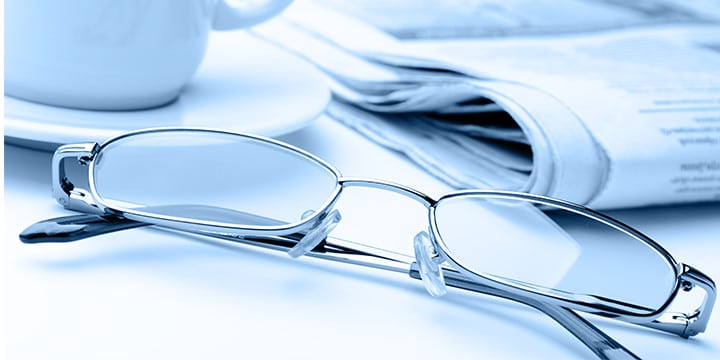 Think movie scene: a restaurant anywhere in America. A group of five female friends are sitting around talking — three are Democrats, two are Republicans. At a table with no salt shaker and a Michelle Obama-approved menu, the Democrats' conversation starts like this:
Can you believe the Republicans are taking away our contraception?
This dialogue quickly deteriorates into a misinformed, Obama-fueled fiasco: the wicked "one percent," the "fairness" of free health care, equal outcomes rather than equal opportunities, etc.
The Republican women look at each other with an unspoken, secret "OMG," yet they do what conservatives do best: remain conservative. As the Democrat women ramble on about the inequality and wickedness of America — taking no heed that anyone else at the table could possibly disagree with them — the conservative women remain silent.
They do not enter the fray because they know the risks. They know that the Democrats, not able to defend their wiles with wisdom, will attack the Republican women's character. They know that Democrats cannot have a reasonable conversation, and a brouhaha will ensue.
The Republican women, who feel intimidated, remain mute. They believe their inner fortitude is enough. But is it? No, it is not. The stakes are too high. The republic is vulnerable, our children's futures in jeopardy.
It is now crucial for conservatives to roll up their sleeves and to join the debate. Isolating into the haven of friends who are of the same mind at home, in church, and even on talk radio is no longer an option. Preaching to the choir will not win our country back in 2012.