FREEDOM NEVER TASTED SO GOOD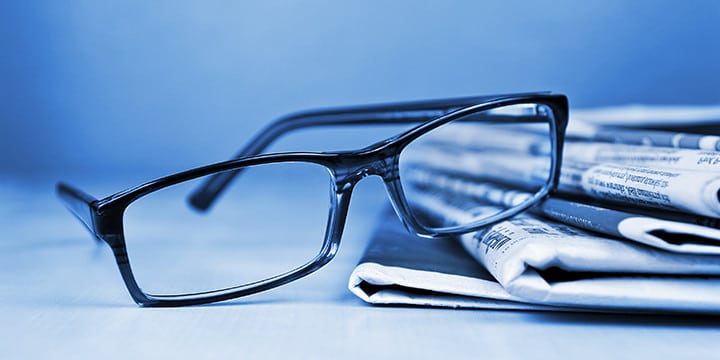 It was a proud day for America! August 1, 2012, Americans from across the country gathered together to stand up for free speech and against the fascism of mayors and local governments wanting to ban businesses whose opinions differed from theirs.
I had planned for a couple weeks to attended the Chick-Fil-A appreciation day in support of our first amendment. I was not prepared for what I witnessed. My first trip of the day was for a late brunch. I arrived at a local Chick-Fil-A restaurant, with my 14-year-old daughter, and my breath was taken away by what I saw. The parking lot was packed with cars lined up around the block and into the side street waiting to get in. I had to park across the street, in a mall parking lot and walk to the restaurant. The line to order spilled out the door and down the sidewalk with over 150 people standing in line. It took about an hour of waiting to place my order and a little longer to get our food. The restaurant was packed with people standing shoulder to shoulder and the temperature outside was approaching 100 degrees, the restaurant was hot and uncomfortable. Despite the uncomfortable and crowded conditions, everyone was friendly and courteous, more like a family reunion!


A few hours later, I decided to go to another Chick-Fil-A location to pick up dinner for my family who had not been able to go earlier. It was approaching 4 PM, so I felt that it would be a great time to go since it was way after the lunch rush and too early for dinner. Imagine my surprise, when I pulled around the corner to find another long line out the door! I smiled and jumped back in line. 

Later in the evening, I went with a couple of moms and my church youth group for a snack! Again, my breath was taken away when I realized the lines were longer than they had been all day. As we were walking to the line the manager was placing orange cones to close the line as they would not be able to serve any more that day. We explained we were a youth group and we just wanted to show the kids what it means to have free speech. The manager smiled and motioned us in front of the orange cones. The entire line cheered for us. As the evening went on more and more people lined up on the other side of the orange cones. The manager was there telling them that they would not be served, yet the people stayed. These people stood in line for two hours because they believed in taking a stand for free speech. The meal was not important. One of the most exciting parts of the day was seeing these young teens truly understand what was happening.
Americans were not standing in line to protest anything. We were standing in line because we believe in America. We believe in freedom of speech. We will not accept fascist mayors, nor any government official, forcing or telling us what our values are!
August 1, 2012. Freedom never tasted so good.