Fixing No Child Left Behind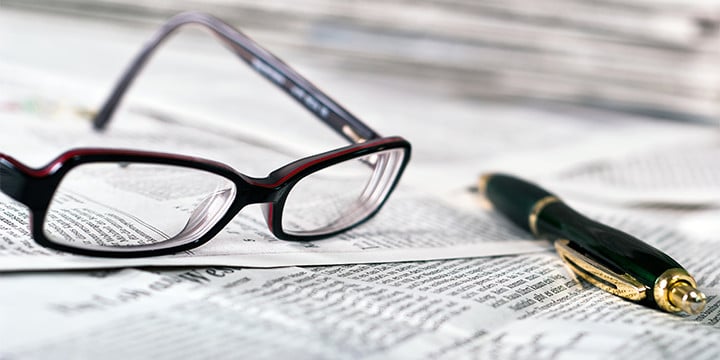 Fixing No Child Left Behind
By Lisa Nancollas
Sen. Bob Casey, D-Pa., supports proposed legislation to reform
No Child Left Behind (NCLB) and further involve the federal government in elementary and secondary education. The bill has been read twice and referred to the Committee on Health, Education, Labor, and Pension.
Casey, who is a member of the Health, Education, Labor and Pensions Committee put out a press release on Oct 17 advocating several programs and initiatives relating to No Child Left Behind.
Under this proposal, children would be required to learn about green initiatives under the Green Schools Act. For example, children would learn about greenhouse construction instead of additional math or English skills.
Unfortunately, Casey did not respond when he was asked whether this was the best use of students' school time.
However, Marc Scaringi, R-Harrisburg, who is running against Casey in 2012, stated, "The U.S. Constitution does not empower the federal government to regulate the area of education. Thus, according to the 10th Amendment to the U.S. Constitution, the power to regulate in the area of education is reserved to the states or the people. As such, the federal Department of Education should be abolished and education policy should be determined at the state and local level. I believe education policy is best determined by parents, teachers, administrators and school boards at the local level."
John Morningstar, coordinator of Bradford County Tea Party Patriots, opined that "requiring children to learn about green construction might be beneficial for those children going onto a trade after high school. But four – year college students would not gain anything by being required to learn about green construction, instead of focusing on additional math and English, which are fundamental skills required for college admission."
Another change to NCLB would have teachers give an annual standardized test, instead of focusing on how each child is progressing on a monthly basis. In addition, teachers would devote about three months per year to teach children to pass the standardized test, forgoing additional math and English instruction.
John Morningstar emphasized that "teaching students to take a test is not educating students. Teachers need to work with students and their parents to educate students. Teachers should not teach or train students how to memorize to take a test. If we give teachers the freedom to educate, the world would be a better place."
Unfortunately, Casey did not respond when asked if he believes that an annual standardized test represents children's academic progress. Nor did he say whether teachers should devote three months out of the academic year to standardized testing, instead of additional math and English skills.
In November, the Huffington Post reported that 11 states have formally requested waivers from certain provisions of No Child Left Behind. As of November 30, Pennsylvania has not sought waivers, according to the U.S. Department of Education. Renee Palakovic, Chief of the Pennsylvania Department of Education's Division of Federal Programs, did not comment when asked whether Pennsylvania plans to request such a waiver. For more information on No Child Left Behind and its impact on Pennsylvania and other states, click here and here.
According to the Huffington Post, the 11 states that have applied for waivers have done so because they do not want a federal, one-size-fits-all remedy. They want to be able to cater to the needs of their localities. The states also want to be able to assess school progress using multiple measures, instead of just using annual test scores, per No Child Left Behind. For more information on the plan advocated by 11 states, see this article.
Greenhouse construction and an annual standardized test are only two of the changes proposed for No Child Left Behind. For more information on these changes and other changes, click here and here.
Reach Sen. Casey by e-mail or by phone: (866) 802-2833.
Lisa Nancollas covers Sen. Casey for Tea Party Patriots' Government Accountability Project. She can be reached at lisa.nancollas@tppjournalism.org