Featured Group: Tea Party Patriots of North Alabama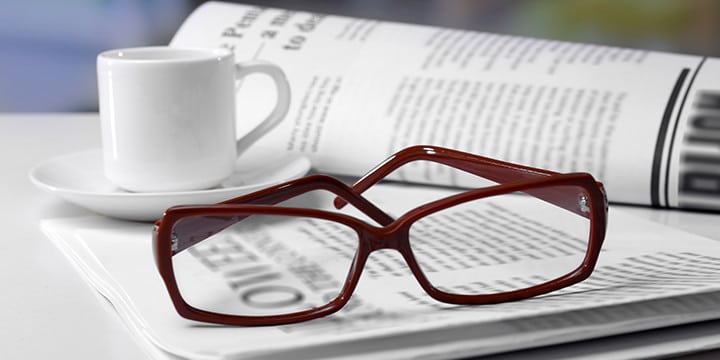 Nestled in Lauderdale County, Tea Party Patriots of North Alabama is getting the job done on many fronts. Meeting twice a month, they plan and participate in events across Alabama, including demonstrations in Montgomery. The "Freedom Flame" is their monthly newspaper, complete with over 10 pages of information and over a 10,000 strong circulation.
TPP of North Alabama is also no stranger to southern hospitality. Last winter, one member hosted a college student from Denmark who was in America to write her thesis on the American Tea Party Movement. Come rain, snow, heat wave or hidden gas taxes, Alabama can count on Steven Phillips and the Tea Party Patriots of Northern Alabama!