Featured Group: Ramona Tea'd California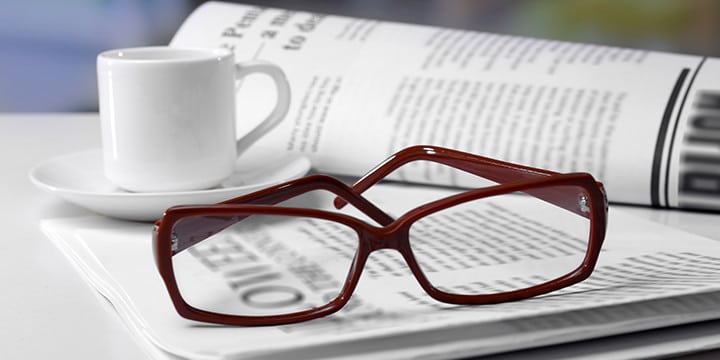 Closing in on their 2-year anniversary, Ramona TEA'd have been fighting the good fight in a bastion of progressive failure, Southern California. Located less than an hour east of San Diego, Ramona TEA'd has been meeting monthly and educating their neck of the woods on responsible action and involvement.
What's next for Ramona Tea Party? Dr. Wayne Iverson, President of the American Association of Physicians and Surgeons will be speaking on Obamacare. "Sick and Sicker," a documentary on health care in America will be shown as well on November 5th. Visit Ramona TEA'd and make a difference!