Featured Event: NorCal California Tea Party Patriots Groups Convention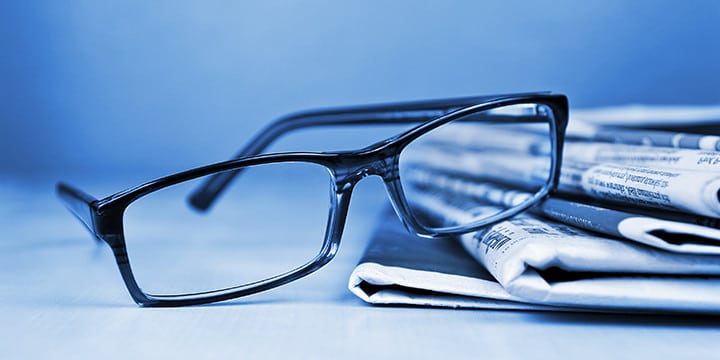 On November 11th and 12th NorCal Tea Party Patriots will be hosting the first California Tea Party Patriots Groups Convention. This grassroots-oriented gathering provides 2 days of Training, speakers, legislative focus and special topics such as Agenda 21. NorCal Tea Party Patriots also plan to debut an online Resource Center available to independent Tea Party Patriots groups in California!
It doesn't matter whether you are a leader, follower, coach, player, parent, child, teacher, student, CEO or a Tea Party Patriot volunteer.  No matter who you are, when we learn to work as a team, we transform a group of individuals into a winning team.
Join NorCal Tea Party Patriots This Veteran's day for the California Tea Party Patriots Conference!