Featured Event: Fayette County Tea Party Candidate Forum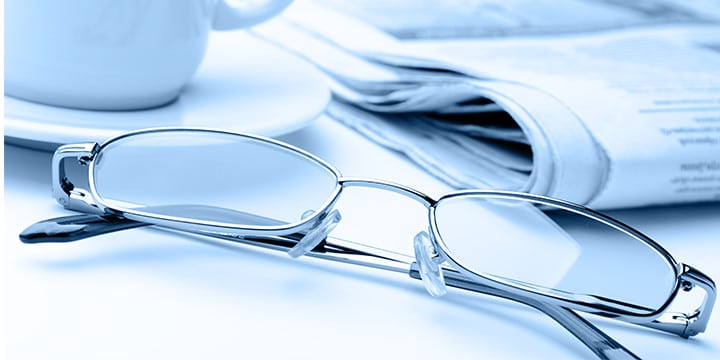 If the only thing you know about a candidate is what their road sign looks like, you need to find yourself a Tea Party! Fayette County Issues Tea Party is making sure you get the opportunity to interview people running for public office in Fayette County, Georgia.
From October 15th to 25th, you will have four opportunities to engage with candidates who ultimately want to be the boss. From Mayor to City Council to Regional Transportation Roundtable members, Fayette County Issues Tea Party will hold feet to the fire of incumbent and challenger alike… with your questions. Visit Fayette County Issues Tea Party for details!