Featured Event: Conservative Coming Out Week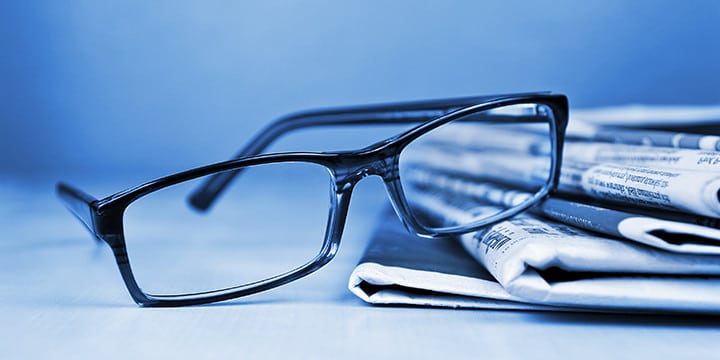 Are you in college? Do you feel like you're the only one worried about the direction of the country in your entire dorm? You need to come out to the first Collegiate Tea Party!
Iowa State University hosts "Conservative Coming out Week" in conjunction with Strong America Now. Tailored for young adults, Conservative Coming out Week is sponsored by ISU Young Republicans and focuses on creating a stress-free gathering for conservative-minded college students amidst the "tolerant" progressive environment found on many campuses today.
Mark your calendars for November 7-11 and let today's college students know "it's ok to be conservative!"