Fall Training: Volunteer Recruitment and Voter Registration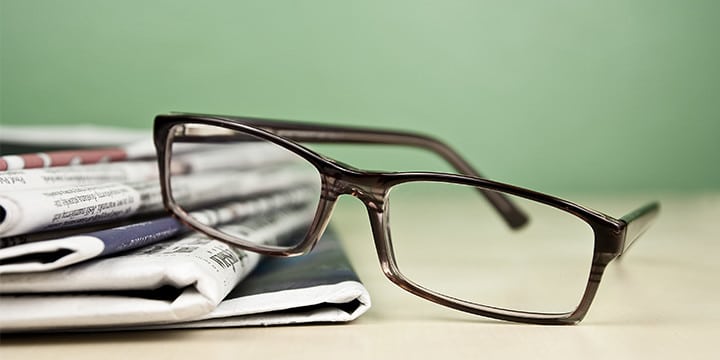 Last night we were fortunate enough to have Christopher Doss from The Leadership Institute join us for our Fall Training Series of webinars. Chris brings with him three decades in political work — including the administrations of three governors, a stint on Capitol Hill in Washington, and nearly twenty General Assembly sessions in Virginia and other states. Chris now serves as a lecturer for the Leadership Institute and travels around the US and abroad teaching campaign and grassroots strategies.
On last night's call the focus was on the importance of building a grassroots volunteer network and identifying people who are going to vote for your candidate or issues. Check out the video and the resources that we have available below.
If you haven't attended one of our webinars yet, make sure you register for the next session on Monday, September 15, 2014 at 8:30pm EDT.
Tools and Resources:
New: Legislative Updates
Tea Party Patriots Training Videos
Tea Party Patriots Core Issues