Fall Training: How to Organize a Meeting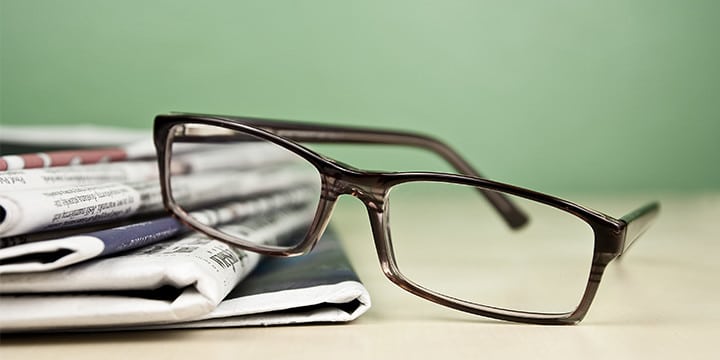 On the evening of Monday, September 15, we hosted our most recent Fall Training series. This training was developed by Conrad Quagliaroli – a Local Coordinator from the Atlanta area. Conrad has become known across the country by other Local Coordinators for his meetings and we wanted to share his 10 tips and 28 steps to organizing a successful meeting to you.
In case you missed it, here's an archive of the training. To catch our next training, register here.