FAILURE: CBO: President's Healthcare Law Leaves At Least 30 Million Without Insurance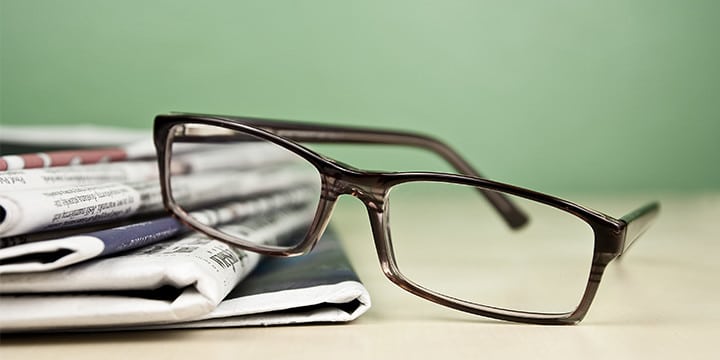 Despite the largest tax increase in history, piles of debt, and the destruction of the health care industry, this law will never achieve its objective
At least 30 million non-elderly Americans will still not have health insurance in 2022, according to a recent Congressional Budget Office (CBO) report.  The report, Estimates for the Insurance Coverage Provisions of the Affordable Care Act Updated for the Recent Supreme Court Decision, was issued by the CBO to update estimates provided before the court's ruling.
According to the CBO report:
 …the ACA, in comparison with prior law before the enactment of the ACA, will reduce the number of nonelderly people without health insurance coverage by 14 million in 2014 and by 29 million or 30 million in the latter part of the coming decade, leaving 30 million nonelderly residents uninsured by the end of the period.  Before the Supreme Court's decision, the latter number had been 27 million.
"Given that the entire premise of the President's health care law was to provide health insurance to the wildly estimated 30-50 million Americans who don't have it, it is a failure before it is out of the gate," said Jenny Beth Martin, National Coordinator of Tea Party Patriots. "The President's health care law doesn't even meet its own objective."
In addition to leaving more than 30 million Americans uninsured:
·         Estimates indicate that 20-35 million people will be forced from their current health insurance
·         Obamacare imposes 18 new taxes or penalties totaling over $1 trillion from 2013 to 2022
·         Obamacare takes $716 billion out of Medicare to pay for non-Medicare coverage provisions
·         It increases government dependency by expanding government control over health care
·         More than 50 percent of Americans will be enrolled in government run health care programs by 2020
·         Recent news reports indicate that Obamacare will exacerbate doctor shortages and may reduce the number of students seeking to enter med-schools.
"Congress must repeal Obamacare immediately before every American is negatively impacted by this massive mistake," continued Martin.  "Most Americans still oppose this program, and opposition will continue to grow as Americans discover that the negative impact is so much greater than anything positive it has to offer. Repealing Obamacare and initiating free market solutions is a much better option."
(The CBO report, Estimates for the Insurance Coverage Provisions of the Affordable Care Act Updated for the Recent Supreme Court Decision, can be found on the CBO website here)